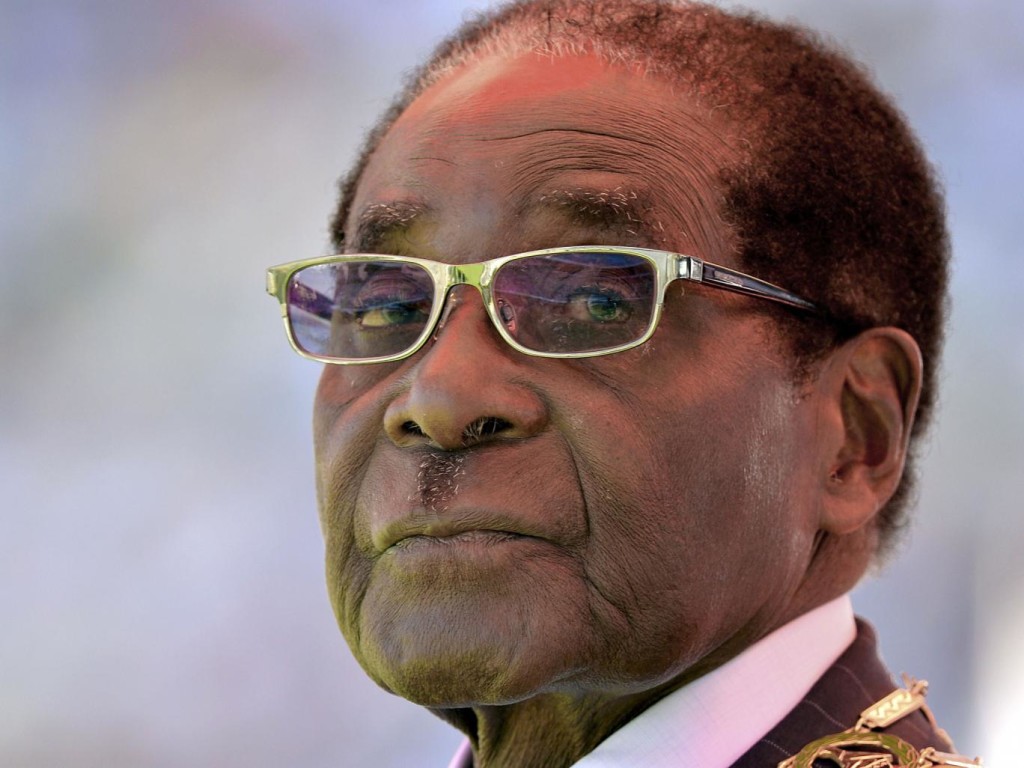 Zimbabwean president Robert Mugabe has been awarded the Chinese equivalent of the Nobel Peace Prize.
The committee said it had given the 91-year-old the Confucius Peace Prize for what they regarded to be his inspirational leadership and service to pan-Africanism.
Mr Mugabe had "overcome difficulties of all kinds and has strongly committed himself to constructing his nation's political and economic order, while strongly supporting pan-Africanism and African independence," the committee said.
Despite receiving only 36 of 76 votes, the 13-member review board decided Mr Mugabe was a worthy recipient.
Having ruled since Zimbabwe gained independence in 1980, Mr Mugabe is a highly contentious figure who has cracked down on or co-opted dissidence, and presided over economic policies which have caused inflation and poverty.
Other high-profile figures nominated for the award included Kazakh President Nursultan Nazarbayev, Microsoft founder Bill Gates and South Korean President Park Geun-hye.
Previous winners of the prize, granted by a non-governmental committee composed mainly of scholars, include former Cuban leader Fidel Castro and Russian President Vladimir Putin. However, none have claimed the prize in person.
First awarded in 2010 after Beijing was angered by the Nobel Prize being granted to imprisoned Chinese dissident Liu Xiaobo, the Zimabwean leader is the latest winner of the award to be a critic of the West.
The award – which includes 500,000 renminbi, or nearly $80,000 – will be presented at a ceremony at in December at the Diaoyutai State Guesthouse in Beijing, if Mr Mugabe agrees to attend.
Qiao Wei, a poet and the president of the judging committee of the peace prize, told The New York Times: "The 21st-century interpretation of Confucianism is 'universal harmony in the world'."
"Mugabe is the founding leader of Zimbabwe and has been trying to stabilize the country's political and economic order ever since the country was first founded. He brought benefit to the people of Zimbabwe."
by  Kashmira Gander /     @kashmiragander
Independent.lk