Grief manifests in different ways.
Cries of mourning at the time of the loss.
Regular pleas for help to anyone who will listen.
An impassioned search for answers spanning three decades.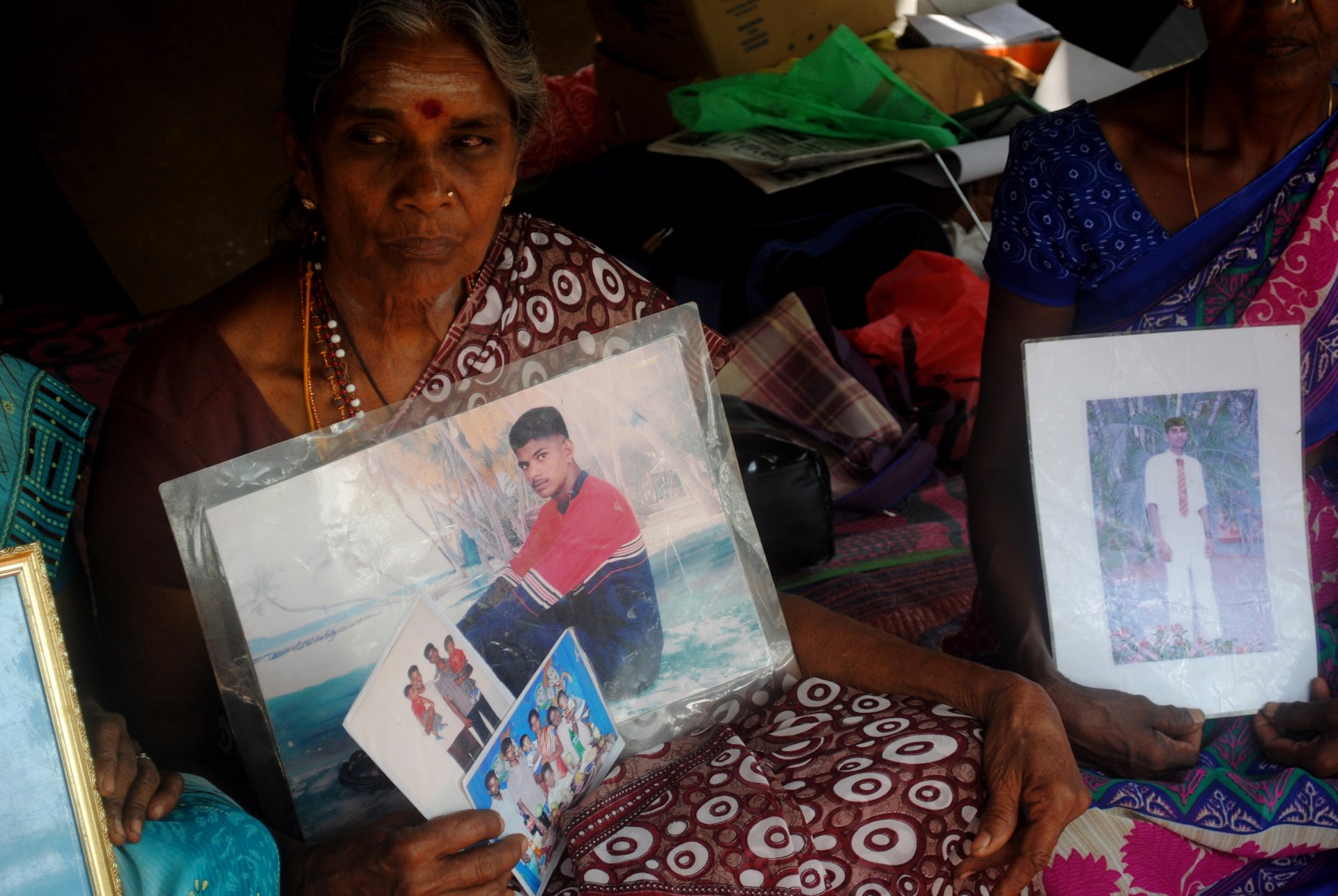 And when all those avenues lead nowhere and the dimmest sparks of promise fizzle out, a province-wide shut down of administrative, civilian and social activities doesn't seem like an irrationally drastic thing to do.
Last Thursday, the 27th of May, the streets of the Northern Province went silent in a hartal in solidarity of the families of the disappeared. Groups that have been protesting across the region for various reasons – disappeared family members, land occupation – came together to support larger groups that blocked the A9 in sit-ins and silent protests to make the cause known.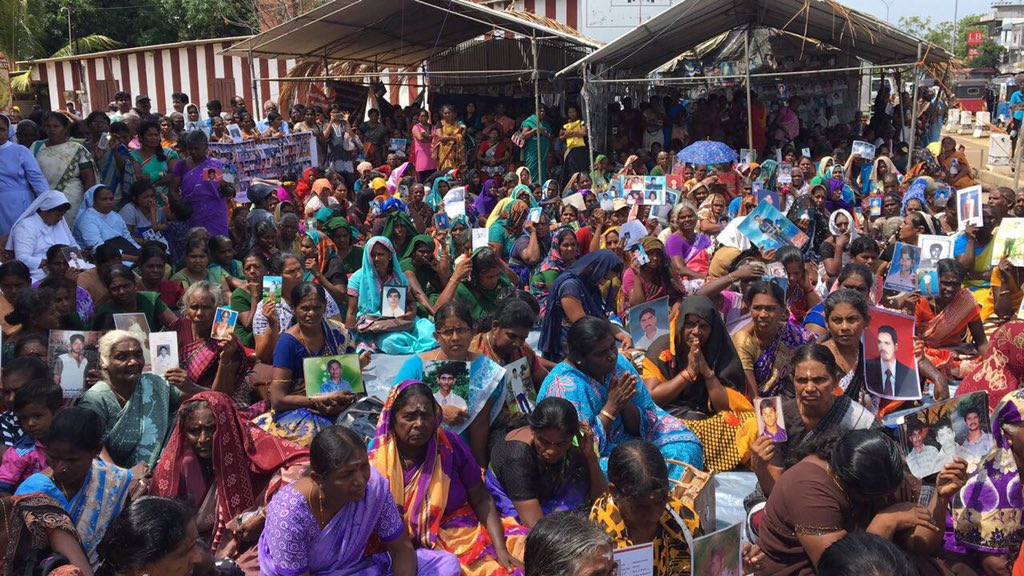 Two of the longer on-going protests have been in Vavuniya and Kilinochchi, with mothers and families of the disappeared calling for justice and answers. Over the last two years, the key calls have been for state mechanisms to efficiently provide the solutions promised to the citizens. Now, affected populations have lost faith in the mechanisms, commissions, resolutions that have been written, passed and appointed to serve them.
They just want their loved ones back.