File photo: Harith Eknaligoda is on the right (2012)
Writing on Facebook,  Harth Eknaligoda, youngest son of abducted and disappeared Sri Lankan journalist and cartoonist Prageeeth Eknaliigoda wishes his father to "stay chill where ever you are!" and says that "we haven't stopped fighting for justice for you. Pretty sure that we won't stop until we get it. So don't worry."
Today marks the 11th year of the abduction of his father.
Here is the moving facebook post by young Harith Eknaligoda.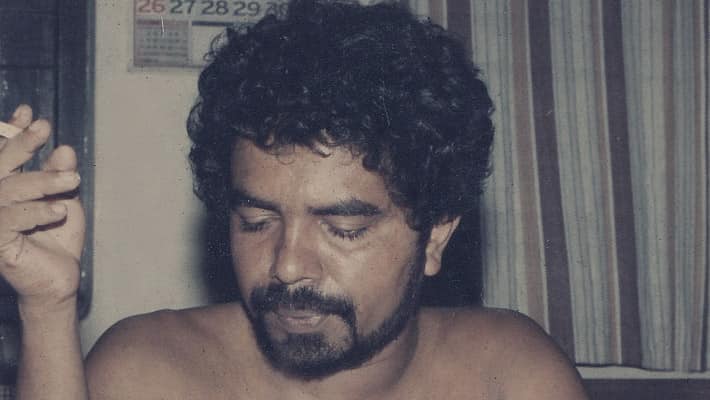 11 years have passed without justice and the man who gave the order is the fucking president now, people by birth are narcissistic and rebellious(I believe ), captivated by the type of power they have and what type of life born into.
But the society forces people to be conformist and to see only the beauty and making our principle trait to conform. Men had always been conformists.
Even today people prefer some crap that happened to a celebrity over what's happening in the Middle East or better yet what's happening in Sri Lanka.
My father saw the disturbing ugliness and he showed it to the people. For that they took him at least without even giving the body for us.
Anyway, Thaththa we haven't stopped fighting for justice for you. Pretty sure that we won't stop until we get it. So don't worry stay chill where ever you are.
Amma, aiya and many people all over the world loves you.