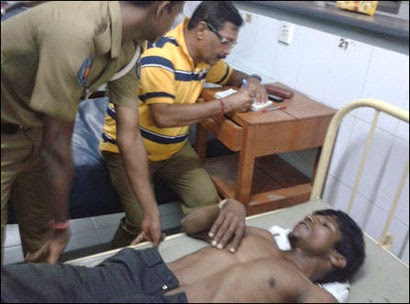 A Tamil freelance journalist was attacked in Jaffna last night while he was on his way home, the Jaffna based Uthayan newspaper reported.
The journalist, identified as Sivagnanam Selvatheepan, was attacked by unidentified men on a motorbike in Vadamarachi, Jaffna. He is the Wadaamarachchi area correspondent of Tamil Daily newspapers Veerakesaree and Thinakkural published in Colombo.
According to reports, the 29 year old was attacked with iron rods by the men on the motorbike who had followed him from behind.
The journalist, who was serously injured, was admitted to hospital for treatment and a police complaint had been lodged.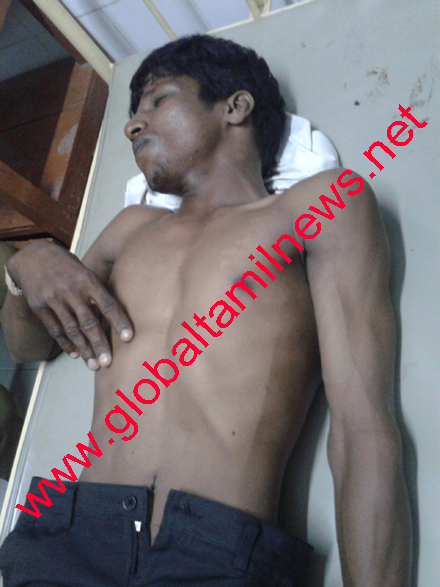 – Courtesy Colombo Gazette/ GTN