A Tamil fisherman who was assaulted by Sri Lankan security officers has been admitted into Kilinochchi General Hospital with his injuries.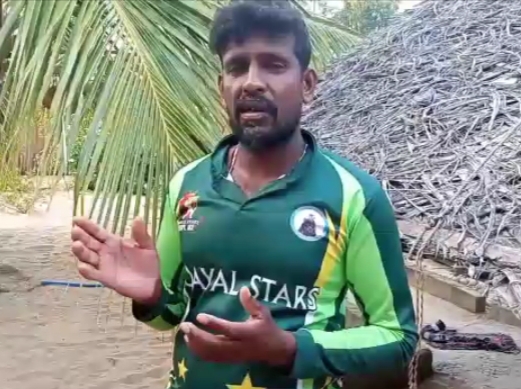 34-year-old Gnanapragash Rajkumar says his hands and feet were tied and he was beaten with cricket stumps by men who claimed to be Sri Lankan military intelligence officers.
The father of three said the assault took place yesterday, after the officers went to his house searching for him.
The latest assault comes amidst rising cases of similar assaults across the North-East, where the Sri Lankan security forces continues to maintain a massive military presence.