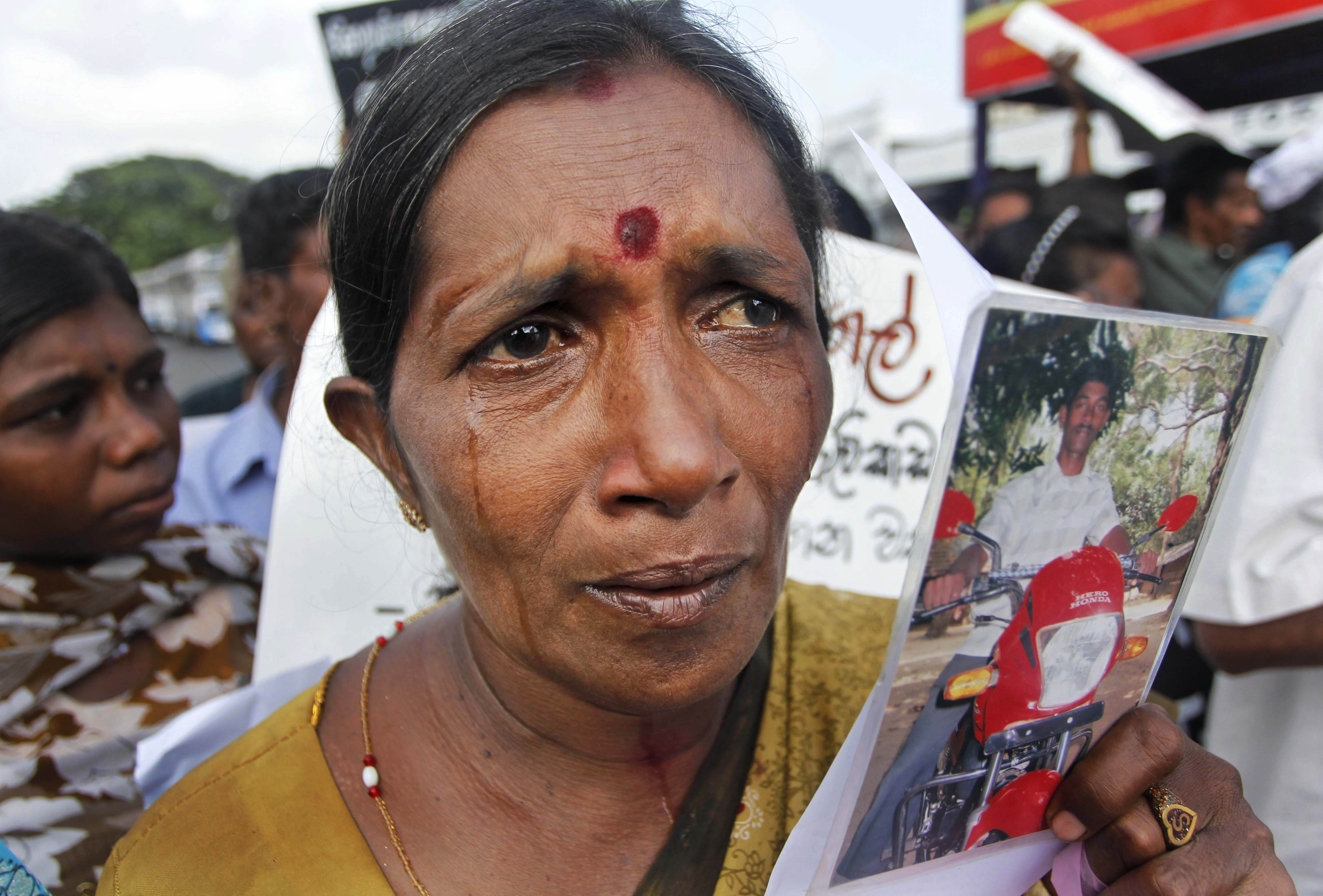 U.S. Assistant Secretary of State Robert O. Blake requested that Sri Lanka expedite the investigation into human rights abuses during the country's civil war.
A U.S. diplomat said Friday that he has asked Sri Lanka to speedily investigate allegations of rights abuses during its civil war and resume talks with ethnic Tamil politicians to agree on power sharing in the former conflict zone.
Sri Lanka has said it may take up to five years to prosecute soldiers accused of killing ethnic Tamil civilians during the war. But U.S. Assistant Secretary of State Robert O. Blake said he emphasized the need to quickly act on a Sri Lankan war commission's recommendation of a government inquiry into the allegations.

"On issues of accountability, it is our hope that three years after the end of the conflict, there can be a credible and transparent accounting, investigation and prosecution of some of the outstanding and serious allegations of human rights violations, as well as progress on the missing," Blake said after concluding two days of meetings with Sri Lankan government officials in Sri Lanka's capital, Colombo.
The quarter-century civil war ended in May 2009 when troops defeated Tamil Tiger rebels trying to create an independent state for ethnic minority Tamils.
Blake said he also asked Sri Lanka's government to reduce the heavy military presence and its involvement in civil administration in the Tamil-majority, war-torn north.
Tamil politicians have demanded extensive power-sharing in the Tamil-majority north and east as an alternative to a separate state, but talks with the government have been stalled since January.
Both the government and the rebels were accused of serious human rights violations during the war, especially its final stages. There is no clear estimate on how many civilians died, but a U.N. document said at least 7,000 were killed in the last five months of the fighting alone.
Original article © The Associated Press 2012
dn