NEW YORK (24 October 2023) – Israeli occupation forces kill, maim, orphan and detain hundreds of children in the occupied Palestinian territory every year, a UN expert said today, and their plight has multiplied in recent weeks.
"The oppression and trauma suffered by Palestinian children, half of the Palestinian population under Israeli rule, is a unique stain on the international community," said Francesca Albanese, the UN Special Rapporteur on the situation of human rights in the Palestinian territories occupied since 1967, in a report to the General Assembly.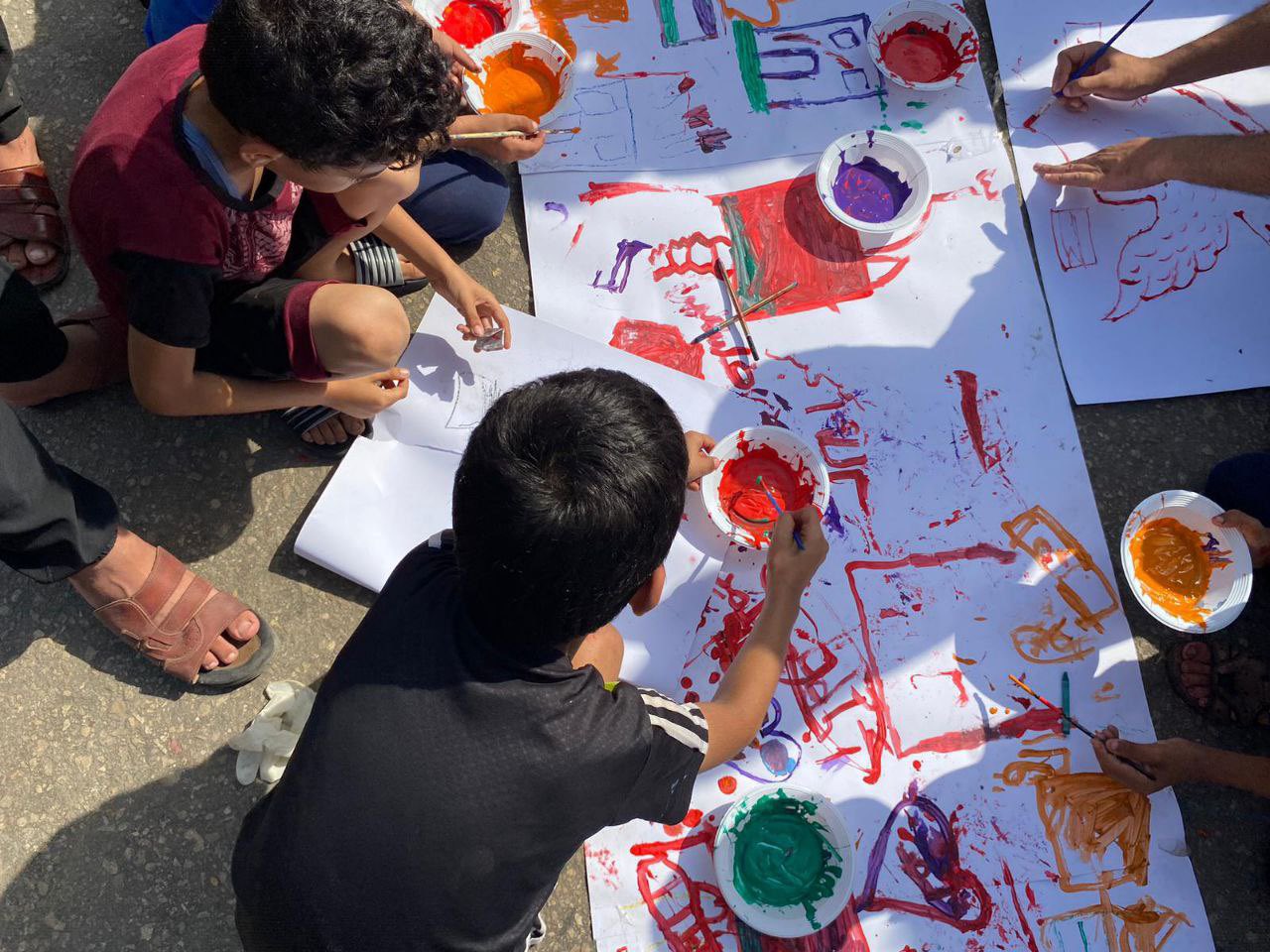 The report does not cover the horrific events of 7 October and their aftermath. The expert found that Israel, despite its obligations as an Occupying Power, deprives Palestinians and their children of their basic human rights as part of its efforts to impede the development of Palestinian society and to permanently frustrate the Palestinians' right to self-determination.
From 2008 until 6 October 2023, 1,434 Palestinian children were reportedly killed, with an additional 32,175 sustaining injuries, primarily at the hands of Israeli occupation forces. Of these, 1,025 children were killed in Gaza alone, since the unlawful blockade began in 2007. During the same timeframe, 25 Israeli children were killed, mostly by Palestinian assailants, and 524 were injured. Between 2019 and 2022, 1,679 Palestinian children and 15 Israeli children sustained lasting physical injuries, leaving many permanently disabled.
An average of 500-700 Palestinian children are reported to be detained by Israeli occupation forces each year, with an estimated 13,000 mostly arbitrarily detained, interrogated, tried in military courts and imprisoned since 2000.
"Israel's framing of Palestinian children as 'human shields' or 'terrorists' to justify the violence against them and their parents is profoundly dehumanising," the expert said.
"Today's hell cannot obscure the violence of the past decades," the Special Rapporteur said. "To address the crisis, it is imperative to comprehend what led to it. This does not mean justifying or downplaying the heinous crimes against Israeli civilians on 7 October; rather it compels us to face that horror in the context of what preceded it."
"We must understand the devastating impact of Israel's occupation and ever-expanding colonial presence on generations of Palestinian children," the expert said.
The report details children's daily experiences of violence through the confiscation of family land and expropriation of resources, separation of communities, destruction of homes and livelihoods, and attacks on their education.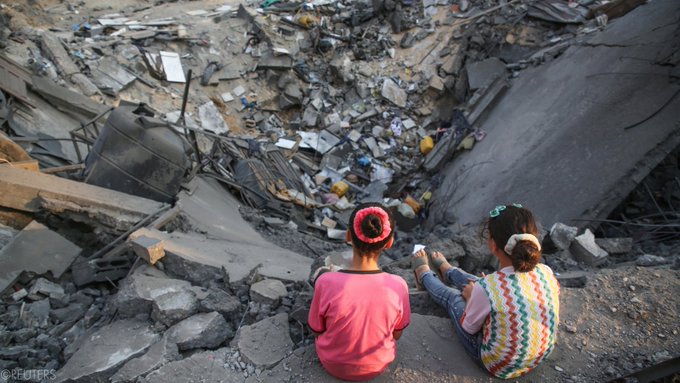 "Generations of Palestinian children, whether in the besieged Gaza Strip, the West Bank enclaves or annexed east Jerusalem, have seen their lives reduced to the bare minimum and, far too often, cut short as expendable," Albanese said. "This is profoundly "unchilding": it takes away the lightness of childhood and robs children of their future," she said.
The Special Rapporteur urged the international community to use all measures under the UN Charter to immediately end Israel's illegal occupation, sanction its internationally wrongful acts, prosecute all international crimes by all actors in the occupied Palestinian territory, and set up a task force to dismantle Israel's settler-colonial occupation as a precondition for peace in the region.
ENDS
Ms. Francesca Albanese was appointed the Special Rapporteur on the situation of human rights in the Palestinian territories occupied since 1967.
Special Rapporteurs are part of what is known as the Special Procedures of the Human Rights Council. Special Procedures, the largest body of independent experts in the UN human rights system, is the general name of the Council's independent fact-finding and monitoring mechanisms. Special Procedures mandate-holders are independent human rights experts appointed by the Human Rights Council to address either specific country situations or thematic issues in all parts of the world. Special Procedures experts work on a voluntary basis; they are not UN staff and do not receive a salary for their work. They are independent of any government or organisation and serve in their individual capacity.