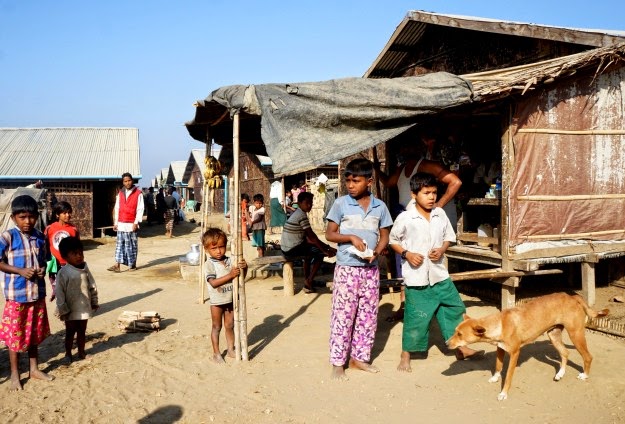 Turkey has condemned recent attacks against Sri Lanka's Muslim minority, which have led to concerns among minority communities about spreading communal violence. "We believe that necessary measures will be taken to make the people in Sri Lanka live in peace again after 2009, when the government successfully ended terrorist activities," said a statement issued by the foreign ministry on Tuesday. Muslim places of worship and shops in different parts of Sri Lanka were attacked early Saturday morning, following anti-Muslim violence on June 15 that killed three Muslims and one Tamil in the country's southwest.
Buddhist mobs attacked a mosque in the village of Navanthurai in Jaffna district and a prayer room at the University of Jaffna, according to residents and students in the area.
A branch of No Limit fashion chain owned by Muslims was burnt down on Saturday in Panadura, 25 kilometers south of Colombo.
"6 petrol bombs were hurled at the store in a pre-dawn attack in which nobody was hurt but the building and the goods were damaged," sources told Anadolu Agency on condition of anonymity.
The current round of violence was sparked after a rally by Sinhalese Buddhist nationalist group Bodu Bala Sena in the town of Aluthgama on June 15. The group then marched through predominantly Muslim areas.
Police in Sri Lanka have since banned all gatherings that promote hatreds towards other faiths, police spokesperson SSP Ajith Rohana told Anadolu Agency.
www.aa.com.tr/en