Darshana Hadungoda, a  popular you tuber, was arrested last night as he arrived from Dubai.
He now runs the you tube channel SL Deshaya. He criticised the present government and has posted many critical videos.
He is the second youtuber arrested in Sri Lanka within a month.  The government has threatened social media activists saying that it will bring legislation to control them.
Media reports that the reason as the arrest  of releveling an alleged fraud  by  Tiran Alas, Minister in charge of police in Sri Lanka.
According to the reports, Senior Superintendent of Police Randeniya Attulu, arrested Darshana  on his return to Sri Lanka from Dubai.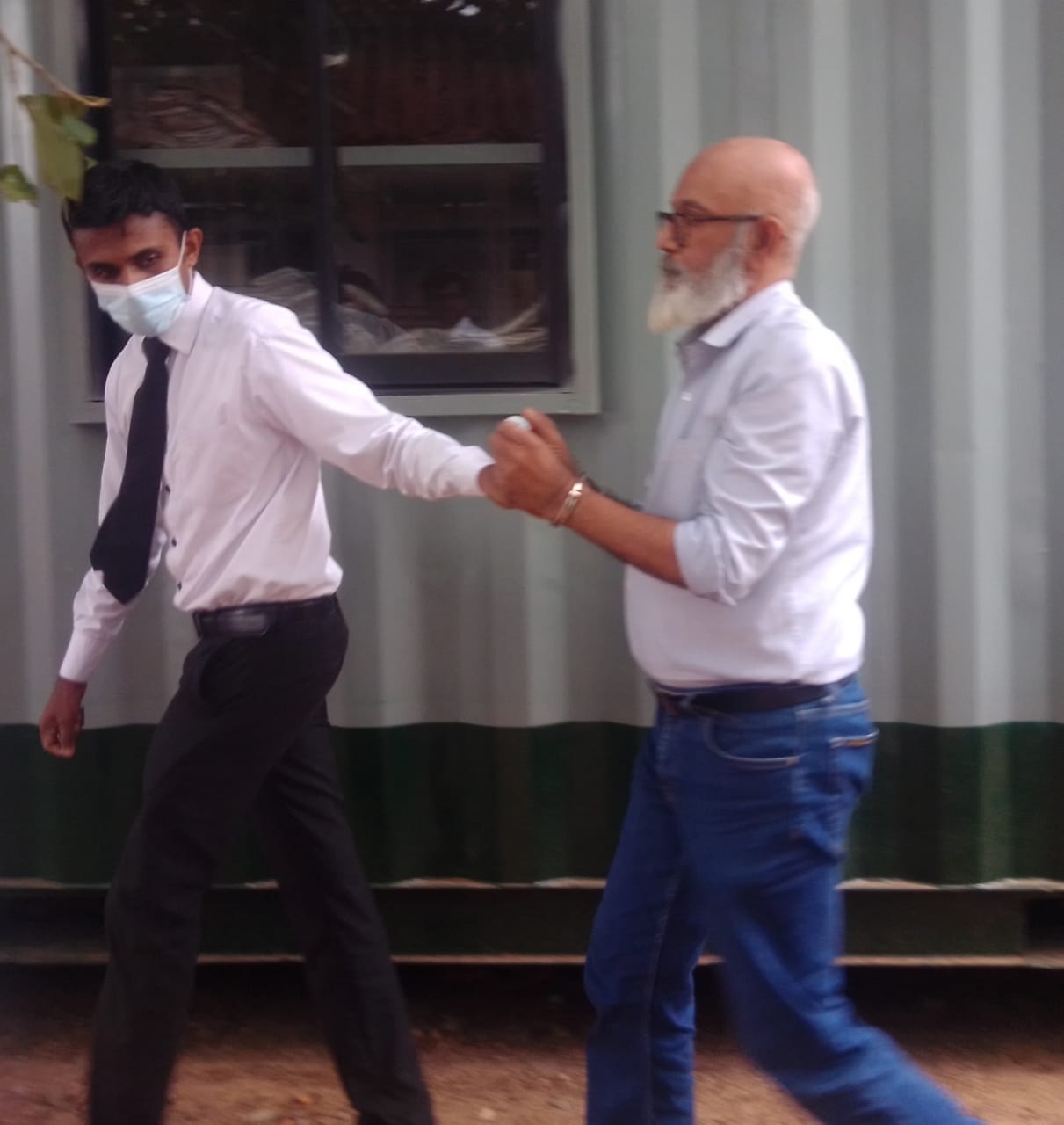 Tiran Alas, the minister in charge of law and order in the country, who has admitted that he personally gave money to Emil Kanthan (of the LTTE) in two briefcases.
That is  an offense which under the Terrorism Prevention  Temporary Provisions Act No. 48 of 1979.
Here is the video of Tiran Alas admitting the tons of money in cash to the LTTE.
Meanwhile Ceylon Today reports
Social Media activist Darshana Handungoda who was arrested by Criminal Investigation Department today morning (6) and was released thereafter by the Fort Magistrate's Court.
He was arrested upon his arrival at the Bandaranaike International Airport (BIA) from Dubai.
He was arrested on charges of posting a video on social media opposite the Temple Tree during Aragalaya protests.
It was reported that he had been summoned before the Computer Crimes Investigation Division in Colombo on two occasions before he left for Dubai.