05 October.
Sri Lanka's notorious Special Task Force has launched a brutal assault on protesting Tamil fishermen, leaving at least one person hospitalised in Mullaitivu..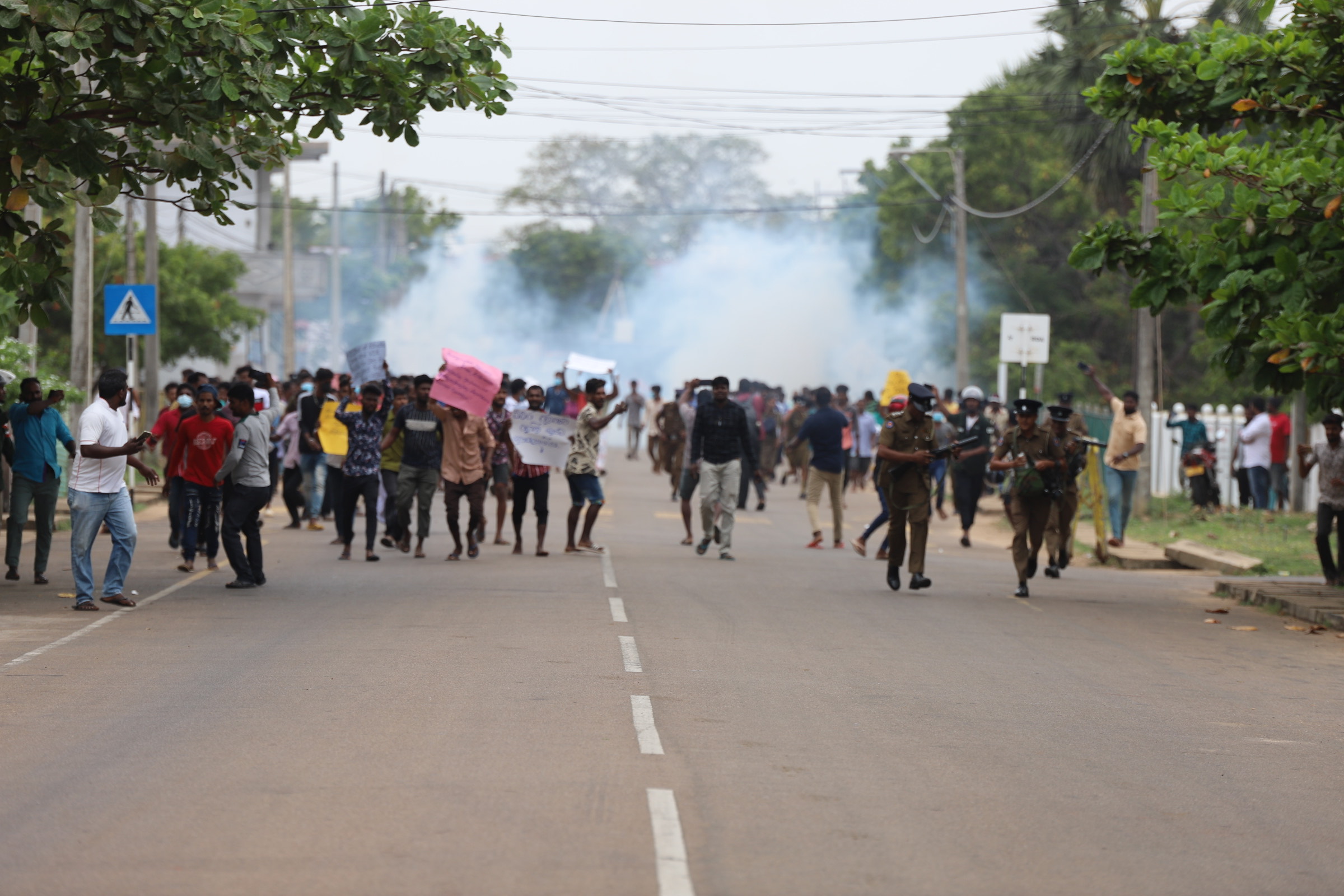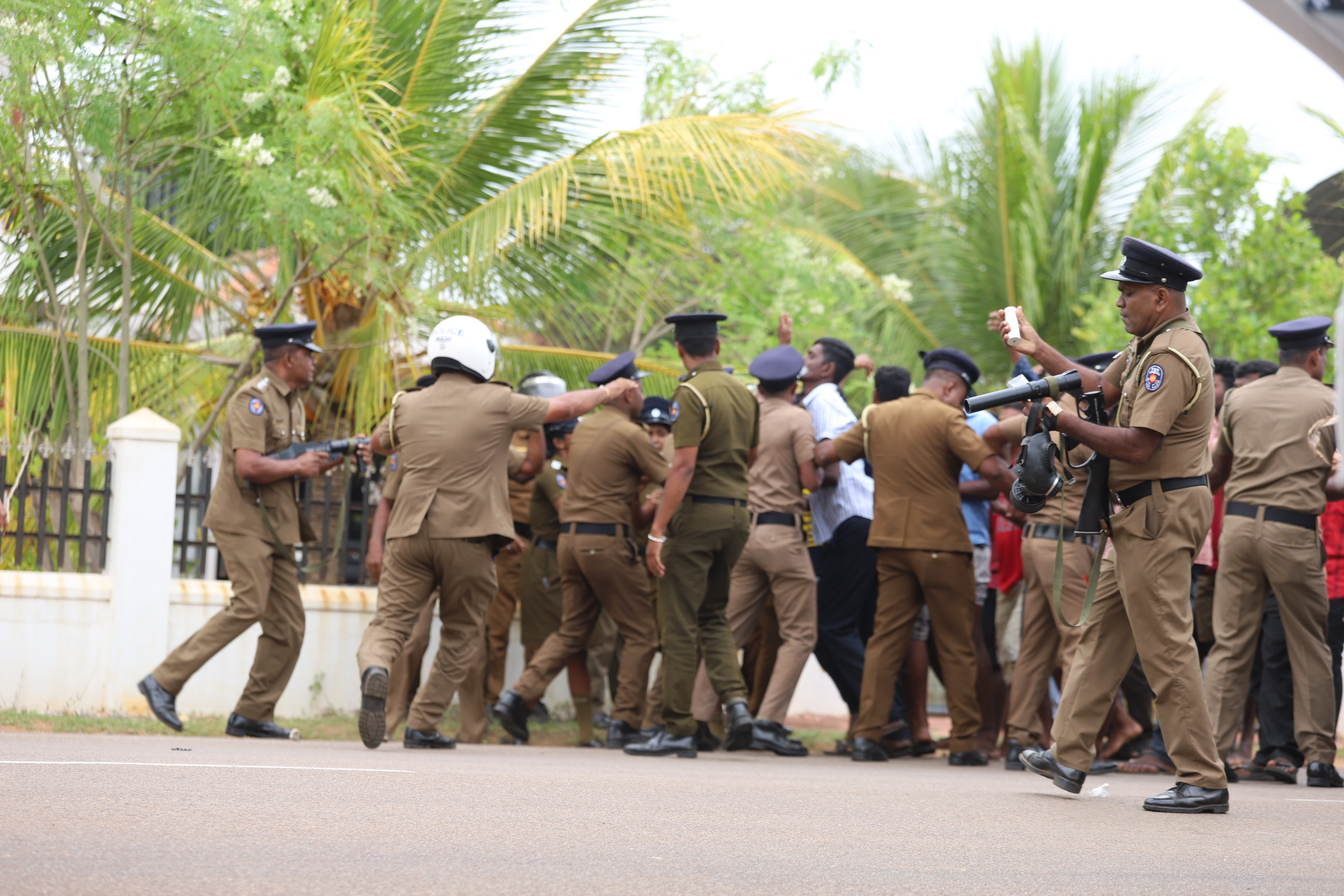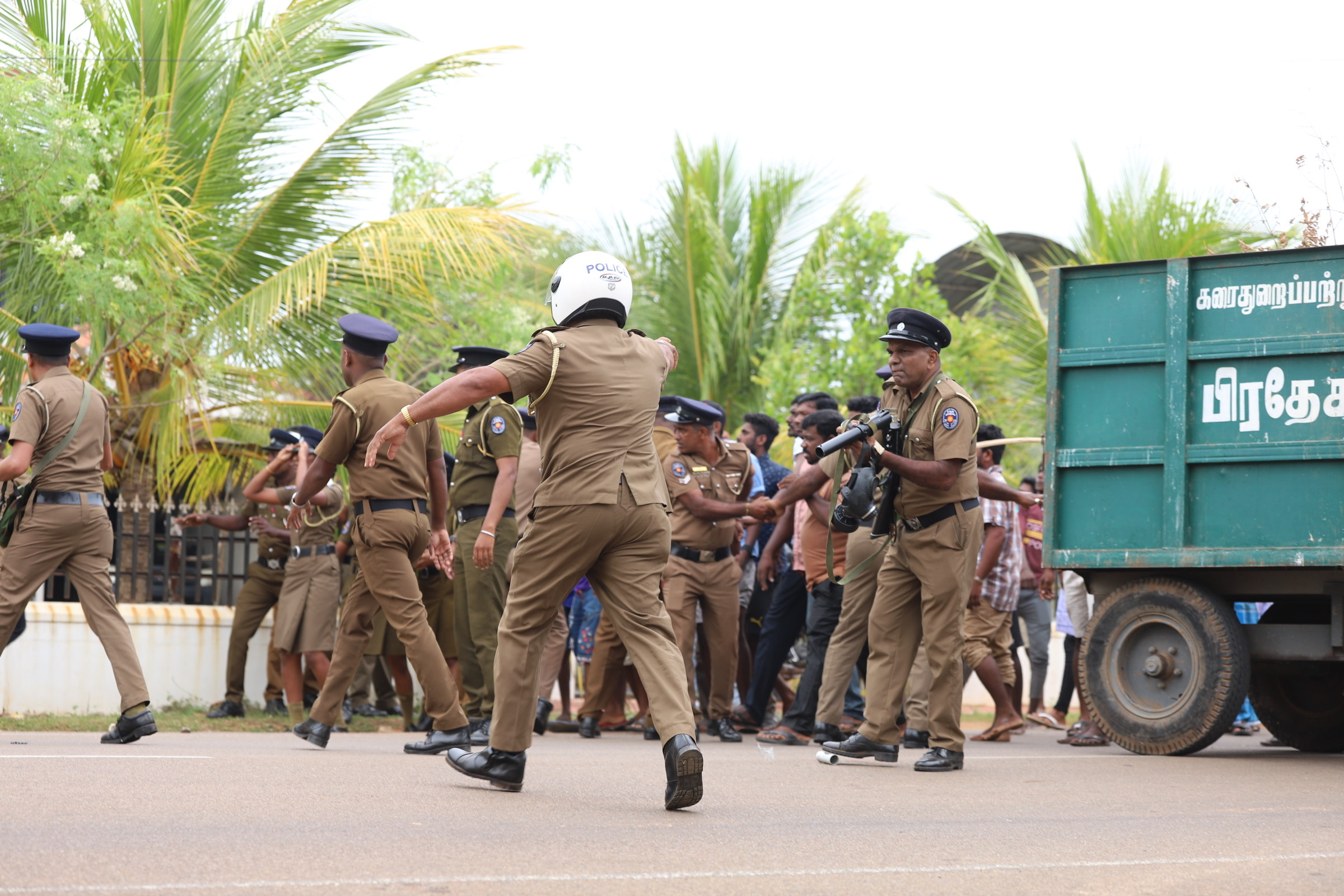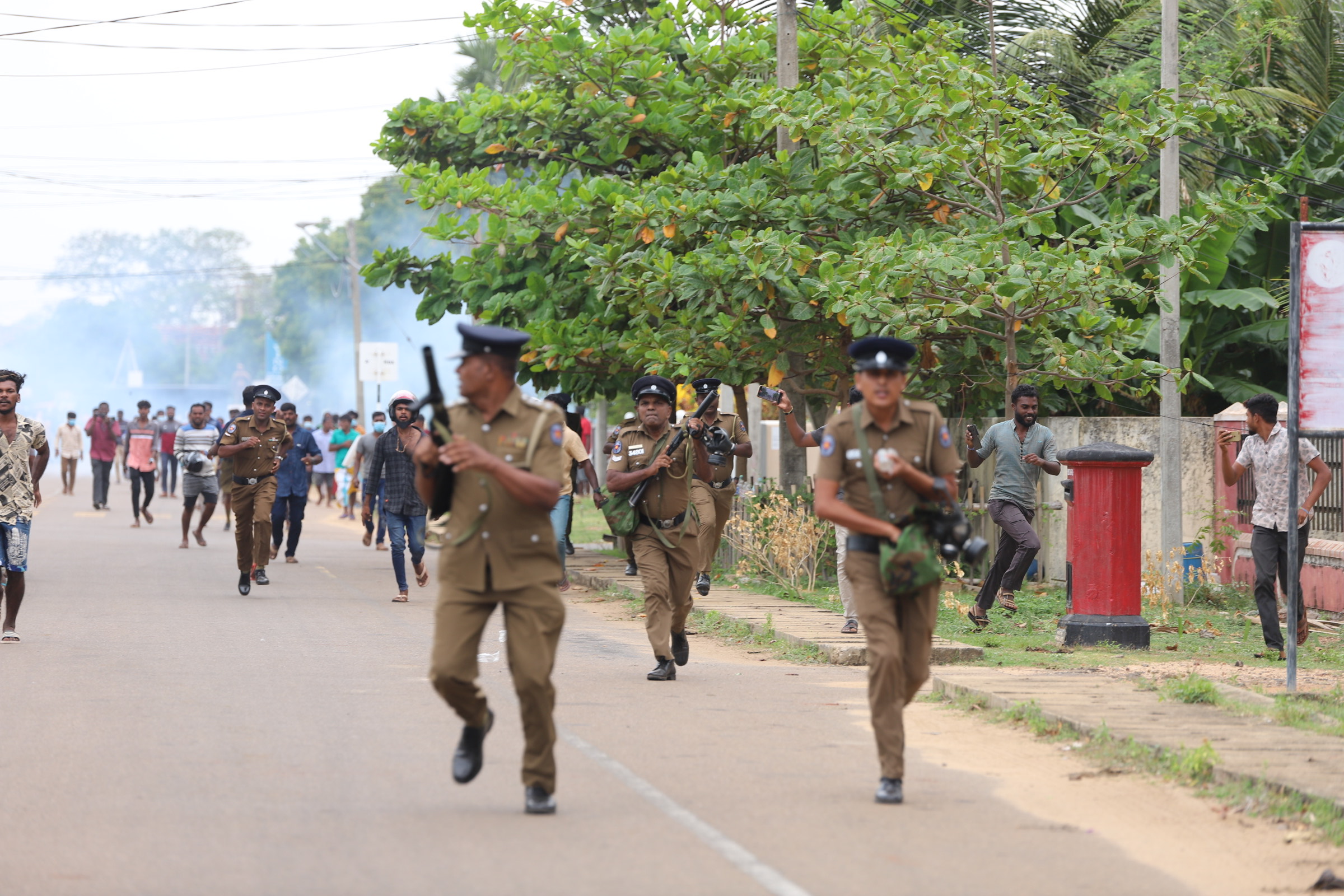 The Special Task Force was deployed and tear gas fired, as mobs linked to illegal fishing activities reportedly attempted to attack demonstrators. A heavy security presence remains in place.
The events come following three days of peaceful demonstrations by the Mullaitivu District Fishermen's Federation who have continued their campaign outside the office of the Sri Lankan government's fisheries and aquatic resources department.
They have been joined by at least 24 different fishing associations. The police crackdown comes despite the presence of school children who participated in the demonstration alongside their parents. Estimates place the number of demonstrators at the protest over 300.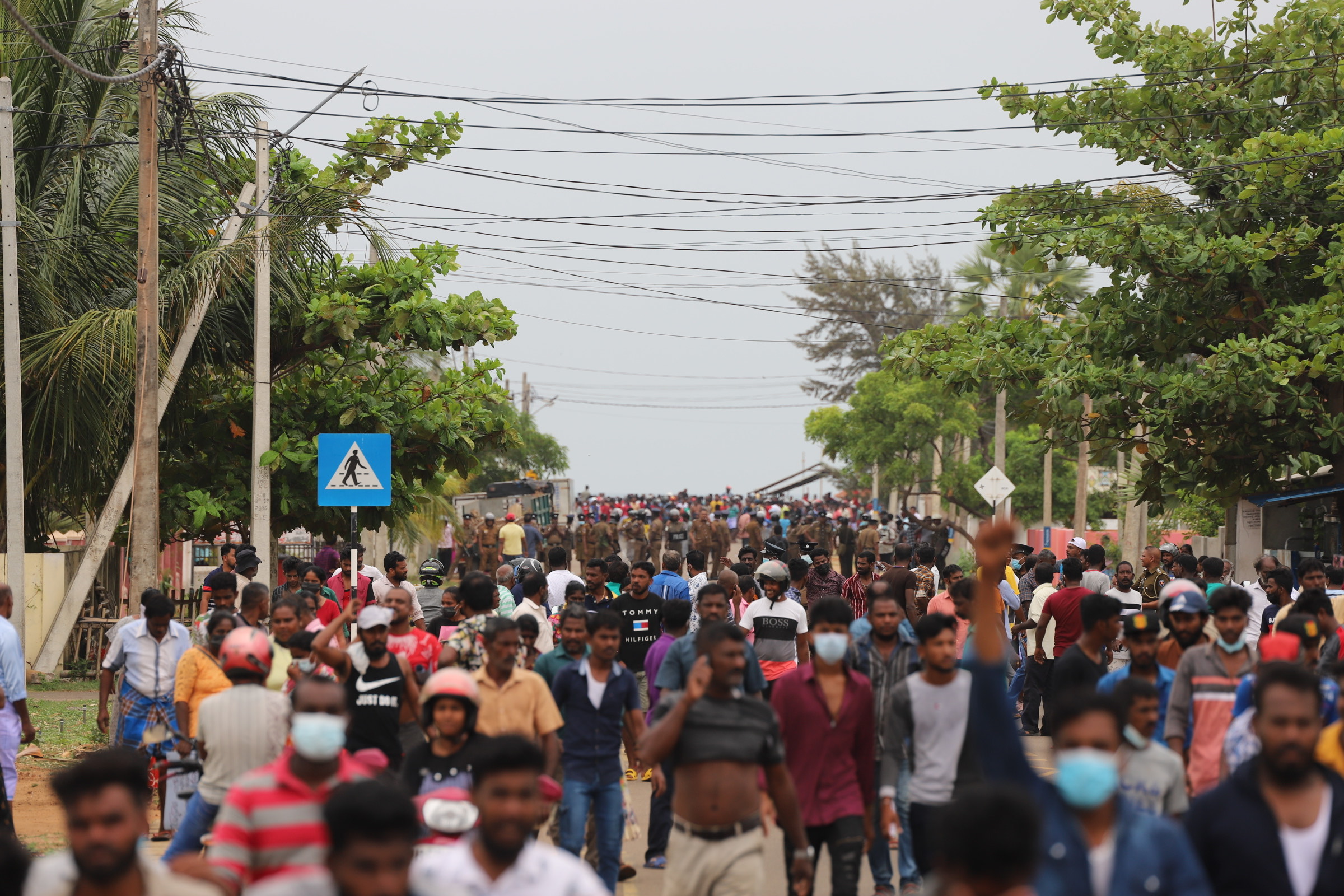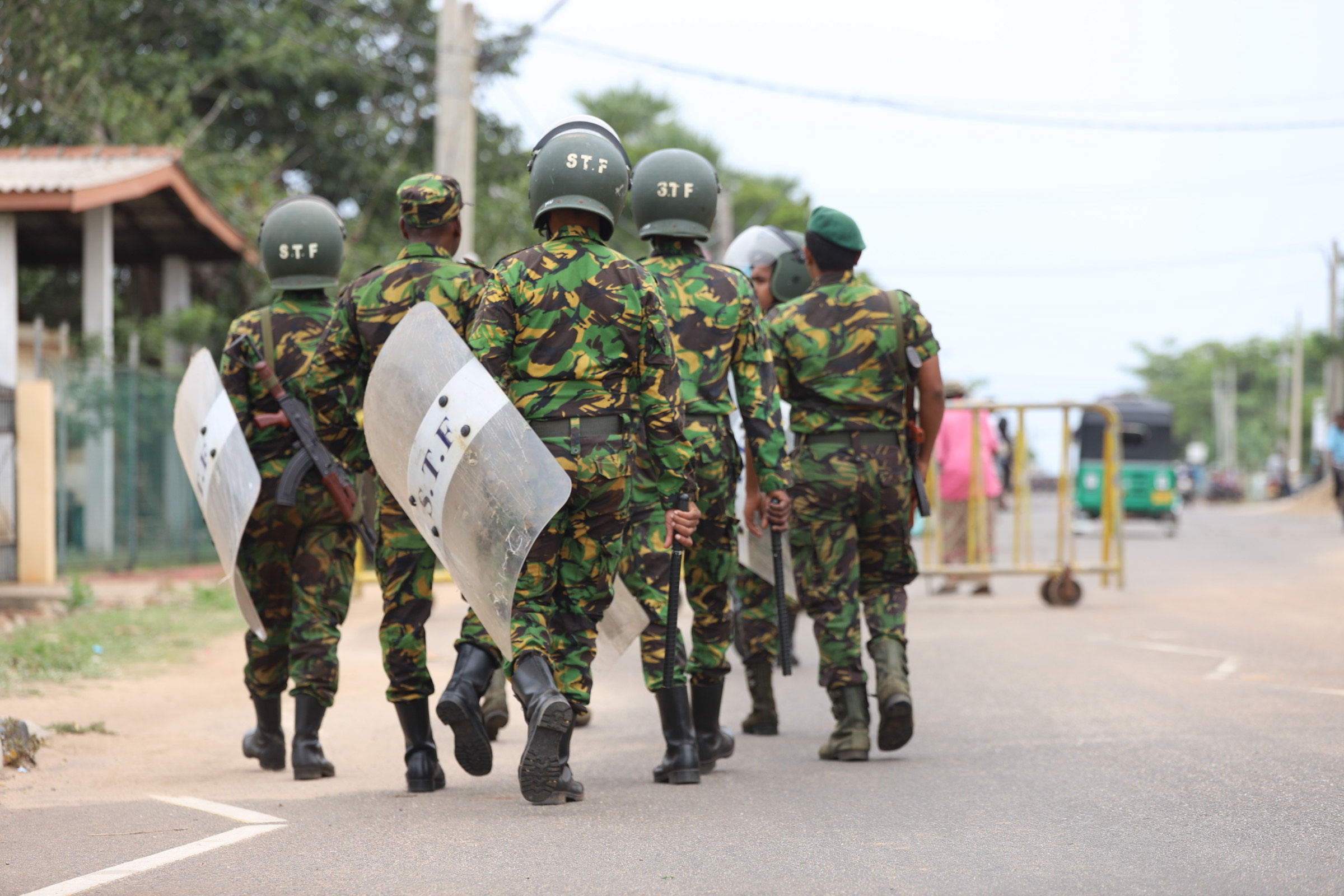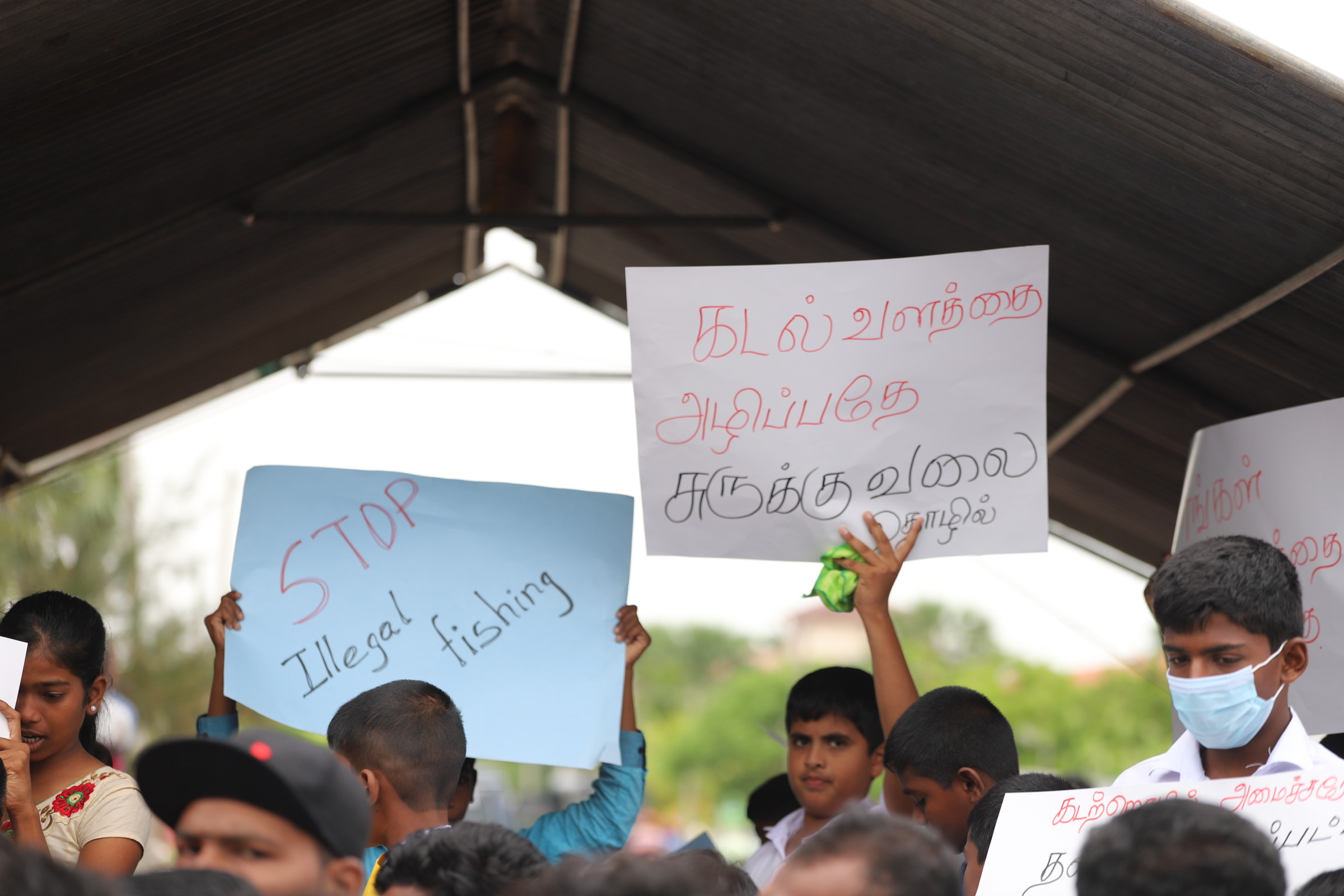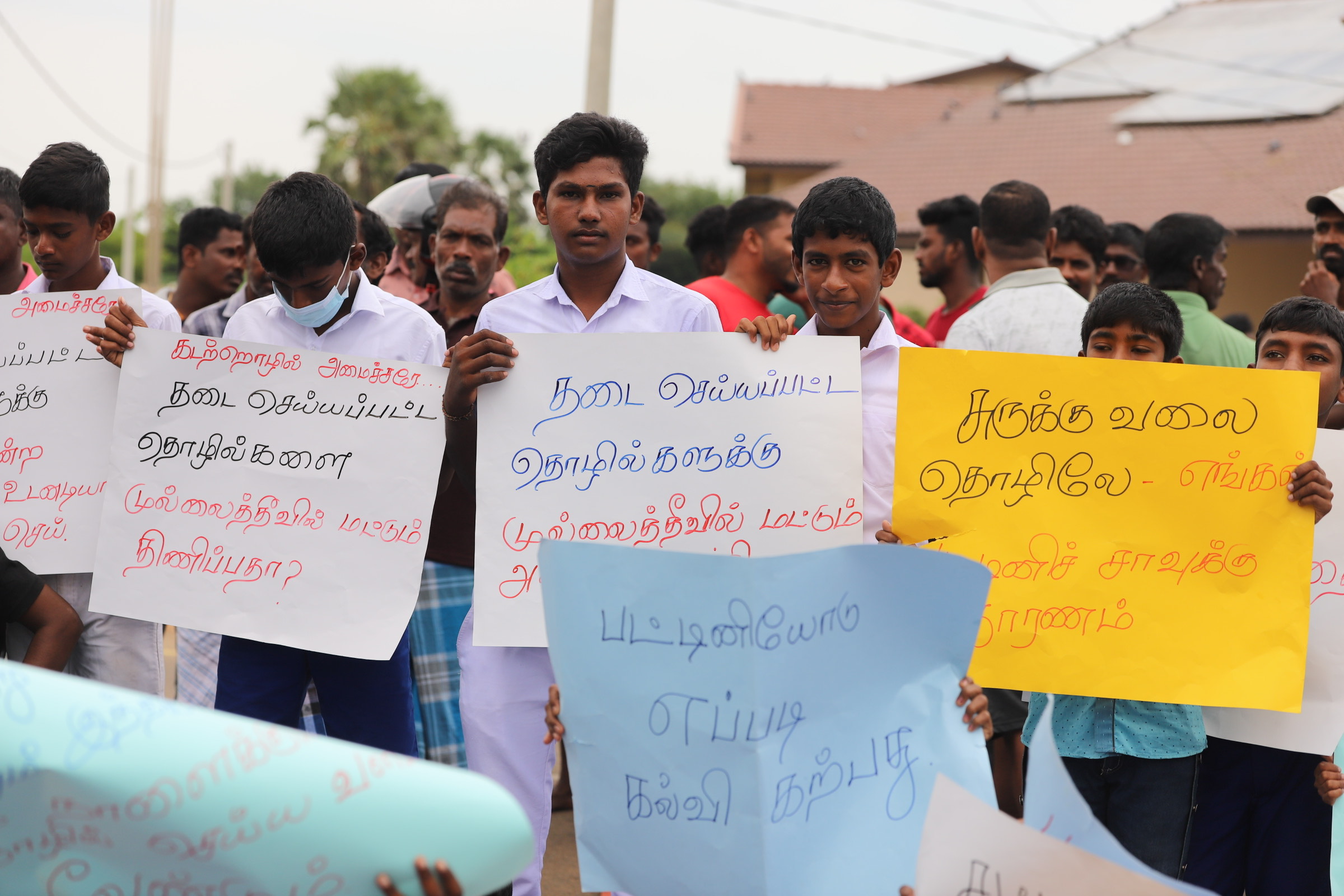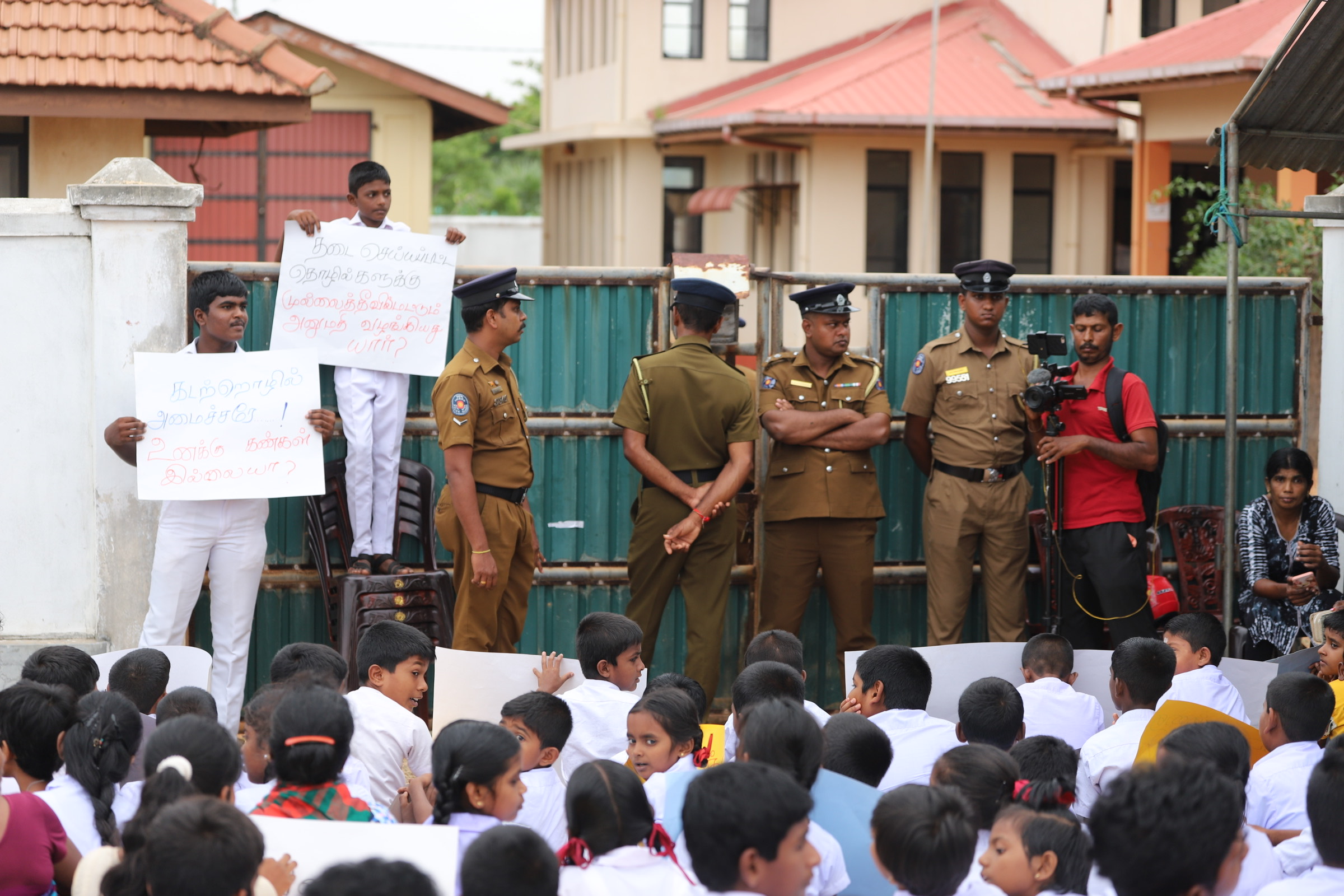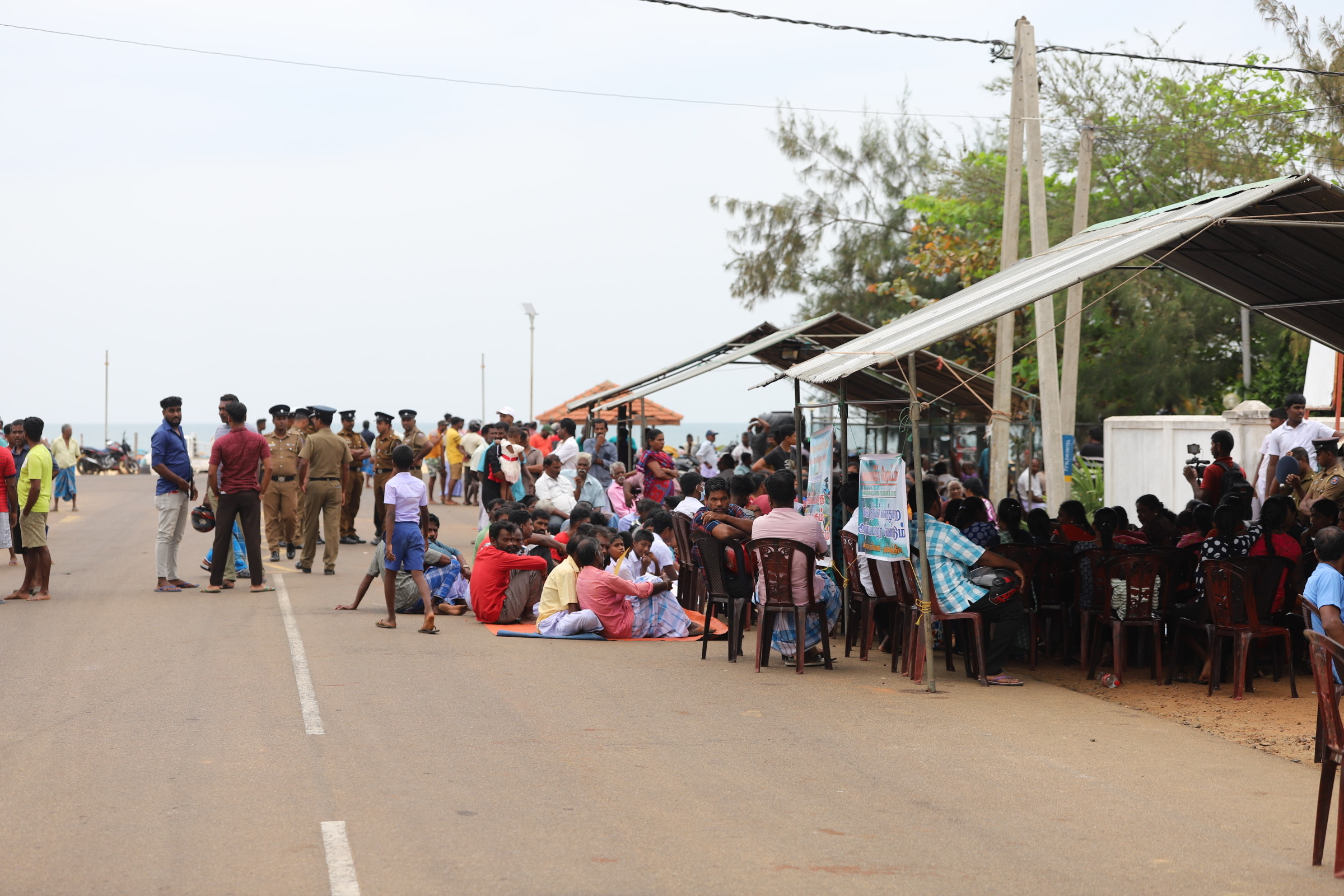 With no solution being offered by Sri Lankan officials, one group of frustrated fishermen even set fire to a boat, in protest over the lack of action.