A court in Sri Lanka has sentenced Daya Master, a former media co-ordinator with the Liberation Tigers of Tamil Eelam, to two years' imprisonment, almost 13 years since the end of the armed conflict.
Daya Master surrendered to the Sri Lankan army in April 2009, in the midst of a massive Sri Lankan offensive that killed tens of thousands of Tamils civilians and executed many other Tamil surrendees.
Despite being under military custody for years, Sri Lanka's Attorney General filed charges in October 2018, against the former media co-ordinator, claiming he had breached Sri Lanka's Prevention of Terrorism Act.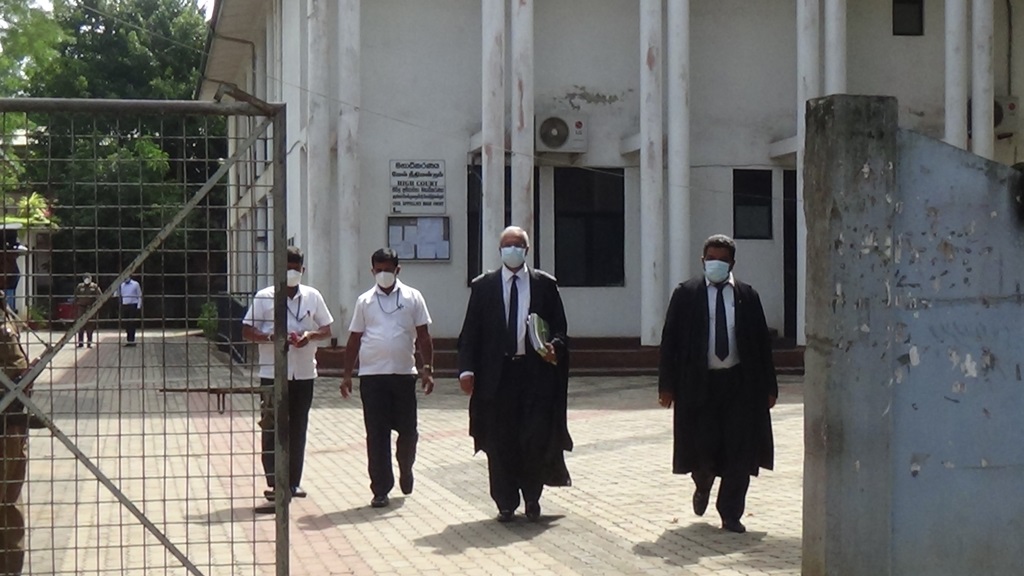 Speaking to reporters outside, lawyer and Tamil National Alliance parliamentarian M A Sumanthiran said that he charges had been amended since being filed and only a handful were presented to the court. Daya Master pleaded guilty and received a two-year sentence, which has been suspended for 5 years.
See more of his remarks to reporters below.
After being detained under Sri Lankan military custody, Daya master was reportedly set to contest the Northern Provincial Council election under the United People's Freedom Alliance (UPFA) ticket in 2013.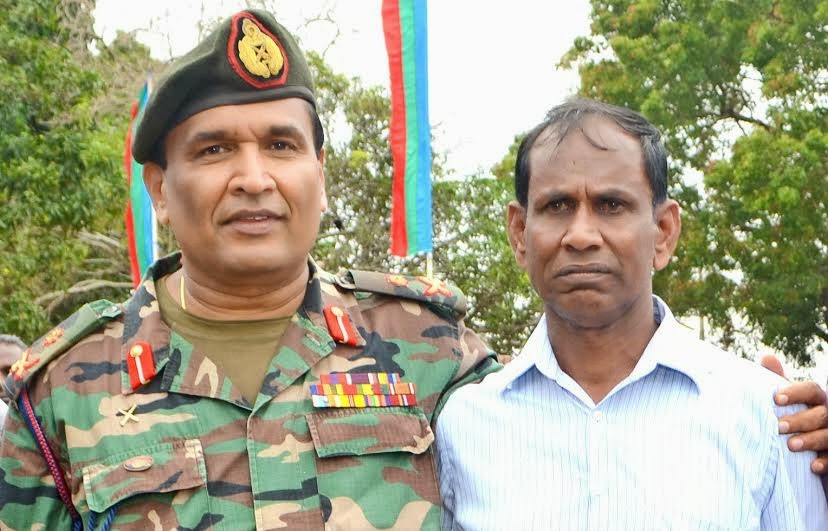 He reportedly said that the then-Rajapaksa government was "sincere in its endeavours" and that the "UPFA will deliver the goods for the welfare of the people".
However, when the final candidates for the UPFA were announced just prior to the election, his name was not on the list.