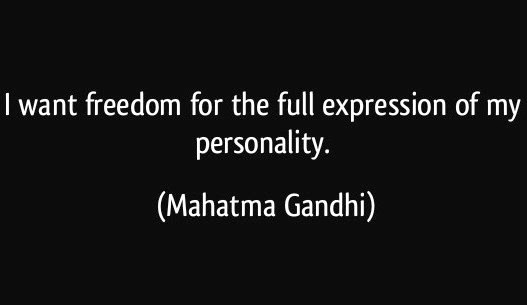 The External Affairs Ministry has stated that the ban on NGOs imposed by the government is nothing but a reiteration of existing rules and regulations pertaining to non-governmental organizations.
Explaining the legal background pertaining to NGOs, the External Affairs Ministry said," all NGOs registered with the NGO Secretariat are liable to submit annual Action Plans containing details of the activities which would be undertaken in the forthcoming year for approval."
"In the event that NGOs conduct press conferences, workshops, training for journalists, and disseminate press releases, which are not connected to the activities in the approved annual Action Plan, those NGOs would be acting beyond their given mandate. Unfortunately, having found some NGOs had exceeded their mandates, the Director/Registrar of the NGO Secretariat was compelled to issue the said instructions," the External Affairs Ministry added.
The Ministry said the government had consistently facilitated the work of Non Governmental Organizations, throughout the country, given their important contribution to enhance the welfare and socio economic development of the people.
"Regrettably, it is noted that some organizations had sought to misjudge these efforts and express unfounded concerns without verification. While 1421 NGOs have been registered with the NGO Secretariat and continue to carry out their activities legitimately in the country, only a very few are not abiding by the regulations," the statement also said.
Defending the circular issued by the Defence Ministry, the External Affairs Ministry added, "It is universally accepted for a legal framework to be in place governing the conduct of NGOs and the action by the Government of Sri Lanka is in accordance with such practice. "