ECONOMYNEXT – Sri Lanka's Health Minister Rajitha Senaratne strongly criticised a strike by doctors in state hospitals who are demanding they continue to get cars without paying the taxes that other people pay.
Senaratne, who is also government spokesman, said the government could not afford to continue with tax-free privileges for a select few.
To continue with the tax-free cars for doctors the government would be forced to re-impose taxes on many goods on which taxes were reduced in order to bring down prices and the cost of living, he told a news conference.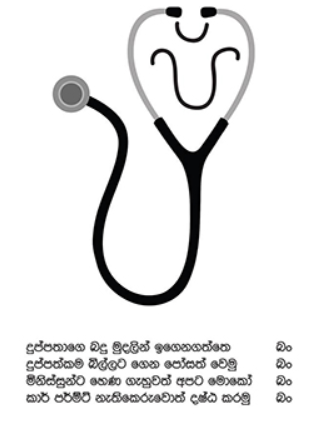 The doctors are demanding the government continue to give them permits to import tax-free cars, a privilege not given to most ordinary citizens, many of whom pay taxes which are spent to educate doctors free at state universities.
In a budget for 2016 Finance Minister Ravi Karunanayake proposed to end the practice of giving tax free cars to parliamentarians and selected categories of state workers like doctors and senior bureaucrats.
"This is a privilege given only to a small number of people," Senaratne said. "To continue with it we will have to reduce concessions given to the poor in the form of reduced prices of a host of goods."
Finance Minister Karunanayake has said 40 billion rupees in potential taxes would be lost from the tax free permits.
Senaratne said the amount was about equal to the government's medicines imports bill.
He said the strike was only partially successful with many state hospitals continuing to function and specialist doctors continued to work.
Senaratne, himself a doctor, said the doctors' union did not dare to strike during the 10-year reign of strongman, former president Mahinda Rajapaksa who was ousted in January's presidential poll. (Colombo/December 03 2015)
http://www.economynext.com/Sri_Lanka_doctors_slammed_for_strike_demanding_tax_free_cars-3-3677-10.html