Image: A food out let in Ampara, Eastern province was attacked on 22nd May 2017.
Sri Lanka police have arrested five people including a member of a hardline Buddhist organization for instigating religious violence against Muslims and a Muslim for defaming Buddhism, police said on Sunday.
The arrests come a week after diplomats condemned violence against Muslims in Sri Lanka and urged the government to uphold minority rights and freedom of religion. Earlier, legislators blamed the government for failing to stop a spate of attacks on minority Muslims.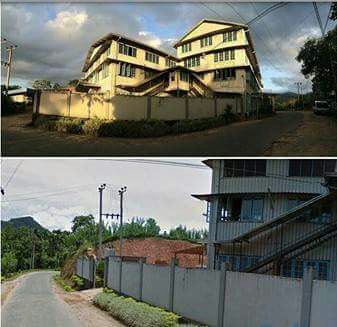 More than 20 attacks on Muslims have been recorded since April 17, including arson at Muslim-owned businesses and petrol-bomb attacks on mosques while the police said at least 16 such cases had been reported since April.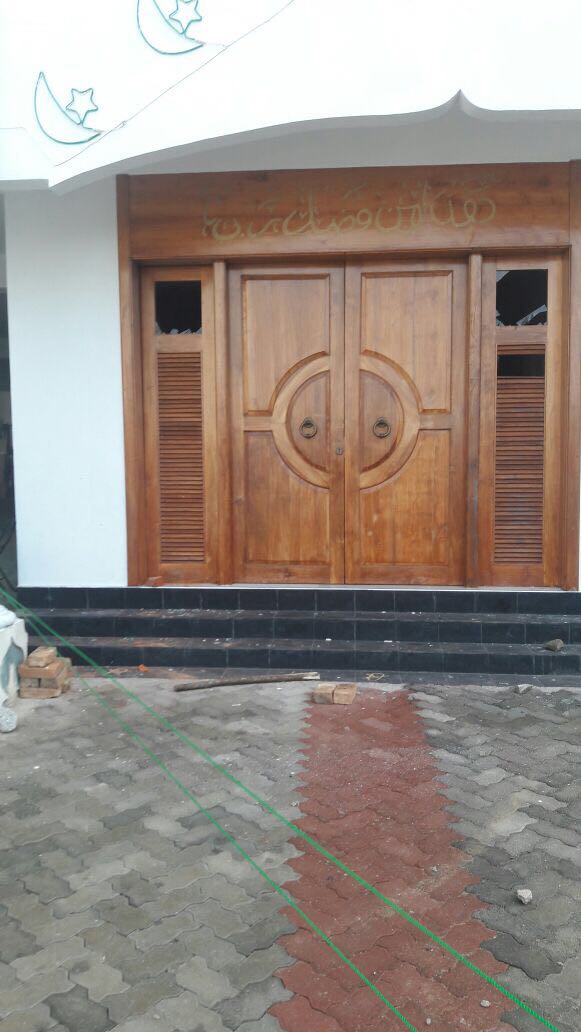 President Maithripala Sirisena and Prime Minister Ranil Wickremasinghe have ordered police to uphold the law, but the violence against Muslims has not ended.
Muslims, who account for around 9 percent of Sri Lanka's population of 21 million, have blamed the attacks on Bodu Bala Sena (BBS) or the "Buddhist Power Force", an organization that says the spread of Islam is a threat to Buddhism as the dominant religion. It denies any involvement