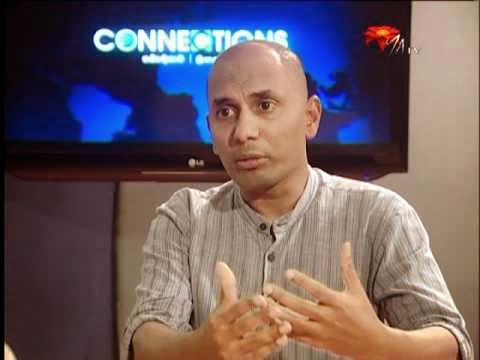 Ruki Fernando:
Two human right activists arrested by the Terrorist Investigation Unit (TID) of Sri Lanka police last night have been detained under the Prevention of Terrorism Act (PTA).
Police media spokesman SSP Ajith Rohana said Ruki Fernando, who works for Rights Now Collective for Democracy and a Catholic priest, Father Praveen have been detained at the Kilinochchi police station under the PTA. The two human rights activists were transferred to Vavuniya and brought to Colombo for further questioning the spokesman said.
The two activists are charged with attempting to create ethnic discord among communities and to promote separatism, according to the spokesman.
Local media reported that Fernando had informed his colleagues via SMS that he and Father Praveen were being questioned separately.
According to a lawyer who spoke to the OIC of the Kilinochchi police station, the police had confirmed that Fernando and Father Praveen were taken in for questioning by the TID unit.