Image: A grieving mother at today memorial event. Photo credit @vikalpavoices
Memorial event organised by the Northern Provincial Council to remember  victims of the  of war was  held at the Mullivaikal today.
Leaders of the Tamil National Alliance (TNA) including its leader R. Sampanthan, Mavei Senathirajah, Sritharan took pat in the event.
Northern Province Chief Minister C.V. Wigneswaran made the main memorial speech. A three minute silence was observed for all those who were killed during the 30 year war.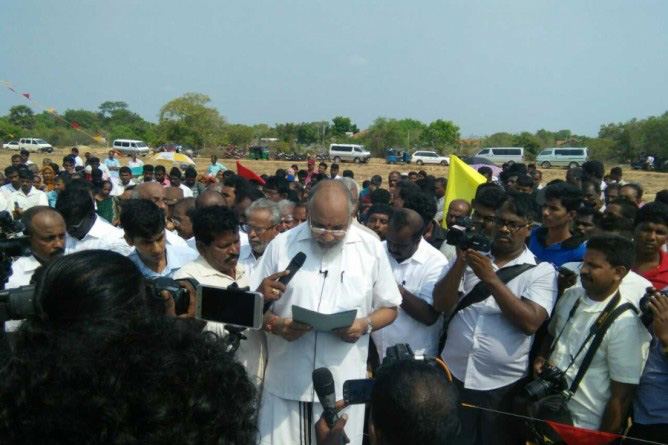 Hundreds of people including grieving mothers attended the memorial event and the memorial flame was lighted by relatives of the war victims.
Although police banned an remembrance  event that was scheduled to be held  today in the same area to open a  permanent memorial  of the Tamils killed during the war, the NPC organised event was allowed without any restrictions.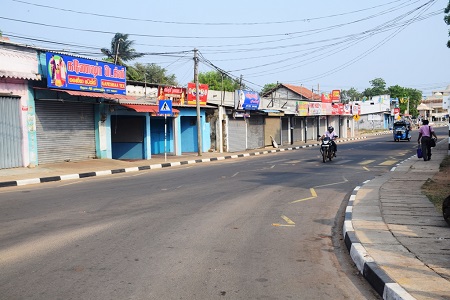 At the same time a hartal campaign has been launched  today in Mullaitivu   by by the Mullaitivu and Puthukuduirippu Traders' Association in remembrance of the civilians  killed in the final stages of the war.  Despite the hartal all Government offices and banks remained open.
(With the inputs from the Colombo print media)