It is with heavy hearts that we mourn the devastating attacks on Easter Sunday targeting churches and leading hotels in Sri Lanka. According to media reports, the attacks have killed 321 and injured more than 500 people.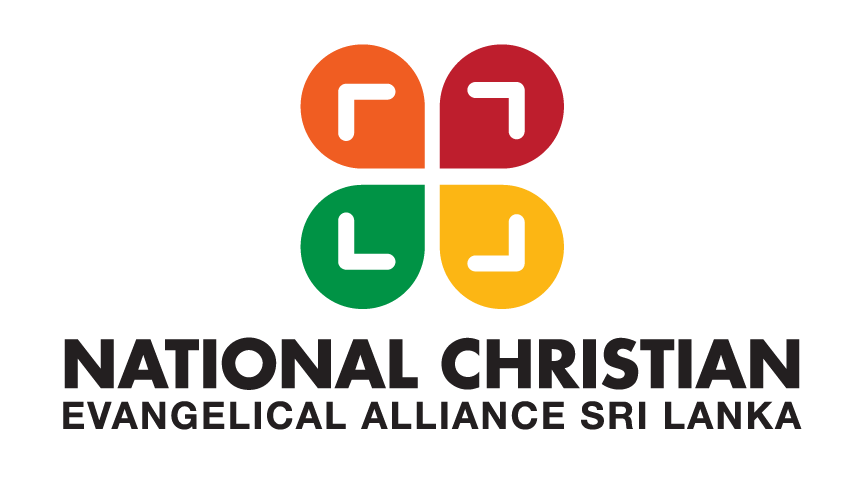 While standing in solidarity with the victims of these mindless acts, we call upon all community leaders including religious leaders to come together at various levels to diffuse tensions and strengthen bonds between communities. We also condemn vehemently all forms of violence and extremism and denounce any attempts to create further tensions through reprisal attacks on communities. Moreover, we call upon all national institutions and law enforcement agencies to actively work in restoring peace and strengthening the rule of law in the country.
 The NCEASL also takes this opportunity to call upon all Christians to unite in prayer for the nation and respond in a spirit of love, peace and forgiveness.
 Finally, we urge all Sri Lankans to join hands together as one, act responsibly and ensure that the violence does not spill over in any form or manner. Let us rise up and build together a united nation, which will stand tall from the ashes of destruction.
 "…He will give a crown of beauty for ashes, a joyous blessing instead of mourning, festive praise instead of despair." Isaiah 61:3
 23/04/2019