Image: Outspoken journalist Lasantha Wickrematunge (L) who predicted his own murdear is the highest profile victim of press violations in Sri Lanka, while justice remains to be served in the 2010 case involving the disappearence of political cartoonist Prageeth Eknaligoda.
By Gouri Sharma.
Earlier this month, a judge released two suspects who were being held in connection with the disappearance of a prominent political cartoonist six years ago.
The two former army intelligence officers were among a number of men arrested last year following the 2010 disappearance of Prageeth Eknaligoda, a journalist with pro-opposition website Lankaenews.
Eknaligoda's family had hoped the new political era, led by so-called 'common candidate' Maithripala Sirisena, would have made a difference to the outcome of the hearing.
During last year's election, Sirisena beat populist president Mahinda Rajapaksa on a mandate pledging to investigate allegations of war crimes committed during the country's decades long civil war, including attacks on the media.
There's been some progress since, and in March Sirisena appointed a secretary to examine violence against journalists during Rajapaksa's time in office.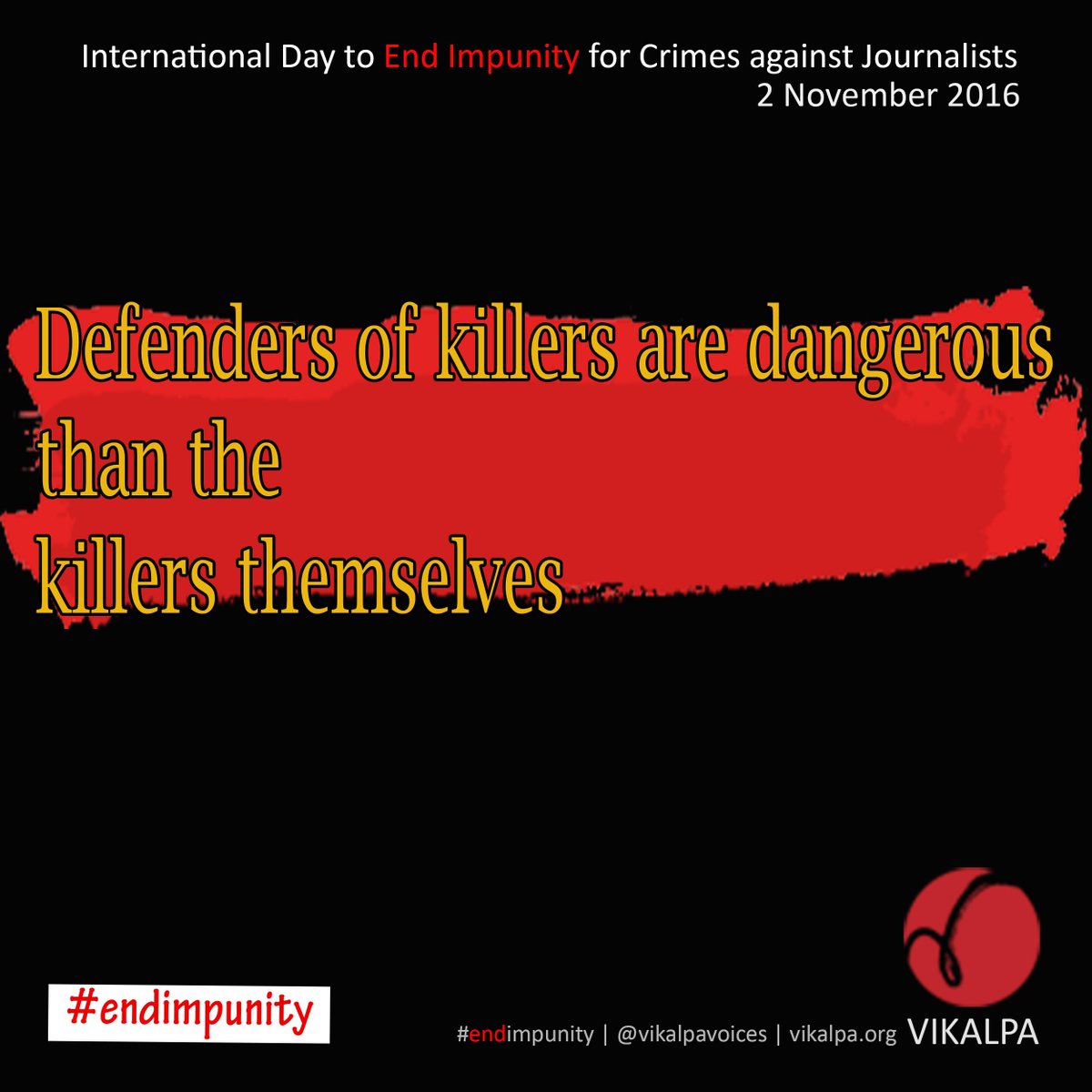 But following the court's decision, some of that hope has been diminished, and press freedom advocates now say the case embodies the challenges the government will face while trying to bring those responsible for attacks on journalists during Rajapaksa's near-decade long rule, to justice.
Speaking after the court hearing, Eknaligoda's wife Sandhya told Doha Centre for Media Freedom: "The government is talking the right talk, especially on an international level. But in practice, the military can still block things from moving forward.
"In this case, the army refused to hand over certain information and the president made comments prior to the hearing where he called for the suspects to be released on bail.
"This raises questions about the credibility of the domestic process. I have had death threats in the past and this decision puts my life at risk."
Impact of war
The country's recent political history has been tumultuous. The majority Sinhalese government defeated the separatist group, the so-called Liberation Tigers of Tamil Eelam, or LTTE during a civil war that lasted more than 20 years.
Official figures suggest 80,000 people were killed, and human rights groups have accused both sides of committing abuses.
Local journalists were among those targeted – according to Amnesty International at least 10 media workers were killed in the final three years of the conflict, with no convictions ever having been made, while figures suggest that the number of local media workers killed in the final five years of Rajapaska's rule could be as high as 30.
Up until Rajapaksa's election defeat a year ago, Sri Lanka was ranked among one of worst ten countries in the world to be a journalist – listed alongside countries including North Korea and Eritrea – in the annual Reporters Without Borders press freedom index.
The most high-profile murder was that of Colombo-based journalist Lasantha Wickrematunge. In the early 1990s, Wickrematunge and his brother Lal co-founded the Sunday Leader newspaper, an anti-establishment English-language newspaper that was highly critical of both the Rajapaksa government and the LTTE during the war.
It also reported extensively on government corruption and alleged government human rights violations.
The paper's hard-hitting, no holds-barred coverage irked authorities. It's offices were raided and Wickrematunge regularly received death threats. Rajapaksa was also reported to have called Wickrematunge directly, warning him that if he didn't stop reporting he would be killed. The editor refused to be deterred, and instead was vocal about how he knew his journalism would one day cost him his life.
That day came on January 8 2009, when he was gunned down in broad daylight while on the way to work.
Chilling prediction
One of the most chilling aspects of the case was the article posthumously published in the paper three days later.
In the 2,500 word comment piece – entitled 'And Then They Came For Me' – Wickrematunge defended the paper's role as an independent, critical voice, and, at times directly addressing Rajapaksa, spoke out against the threats made against the media.
He went as far as predicting his own death. "When finally I am killed, it will be the government that kills me," he wrote, "but like all the inquiries you have ordered in the past, nothing will come of this one, too."
His murder – along with Eknaligoda's disappearance – drew international condemnation and increased pressure on the Rajapaksa government to improve the dire situation for journalists.
But only since Rajapaksa's departure has the situation for journalists improved, and investigations into each of the two cases have moved forward.
As well as the arrests in Eknaligoda's case, Wickrematunge's body was exhumed after the government ordered a fresh investigation into his death a month ago.
But press freedom groups and journalists maintain that while the military still yields this much power and popularity, there's only so far the current administration will be allowed to go.
The Free Media Movement, a press freedom organisation based in Colombo, told DCMF: "While we welcome the fact that more progress has been made on each of these cases since Sirisena has come into power than during the whole time Rajapaksa was in government, it may be limited because military personnel may be implicated and the government will be wary about receiving a backlash from the Sinhalese majority by investigating army officers considered national heroes."
Amantha Perera, a Sri Lankan journalist based in Colombo, added: "There is still a long way to go until these investigations reach a conclusion and that will be the real challenge, given the inherent political risks.
"What Colombo needs to do is a balancing act, it cannot antagonise the majority support and expect to win elections. So far this government has shown that it is willing to go farther than any other predecessor and it is important to distinguish between the concerns expressed internationally and those that are important nationally, they are not always one and the same."
International pressure
Internationally though, the pressure on the government to pursue the perpetrators behind these two cases, and that of other journalists, remains high.
Ujjwal Acharya, who focuses on South Asia for the International Federation of Journalists, told DCMF: "We are concerned that these developments could be halted or slowed down due to pressure from powerful people, who may have some kind of involvement into these crimes so it's absolutely necessary for Sirisena and the Sri Lankan government to be strong and committed into solving those cases."
While Eknaligoda's family have vowed to continue their fight, the case involving Wickrematunge may be unraveling.
Earlier this month, a former military officer was found dead after writing a note admitting the murder, before allegedly committing suicide.
It's been less than a decade since the war ended, and less than two years since Mahinda Rajapaksa – the man accused of committing some of the worst atrocities against the media – left office.
With scars as deep as Sri Lanka's, more time will be required if justice for Sri Lanka's slain journalists is to prevail.
Doha centre