There are contradictory information and claims being made out in the public sphere in relation recent violent incident in Gintota, Galle as what was ignited the clash between Sinhala and Muslim people living in the area. What follows  is a  verified account by a human rights defender.
On 12th Nov. a mother and 1 and 1/2 year old infant (Muslims) were knocked down by a Sinhala motorcyclist who was drunk. The infant got injured when the mother had fallen by the roadside. Since the motorcyclist did not stop and tried to run away, a group of Muslim men blocked him. After assaulting the Sinhala man these Muslim men took away his motorcycle.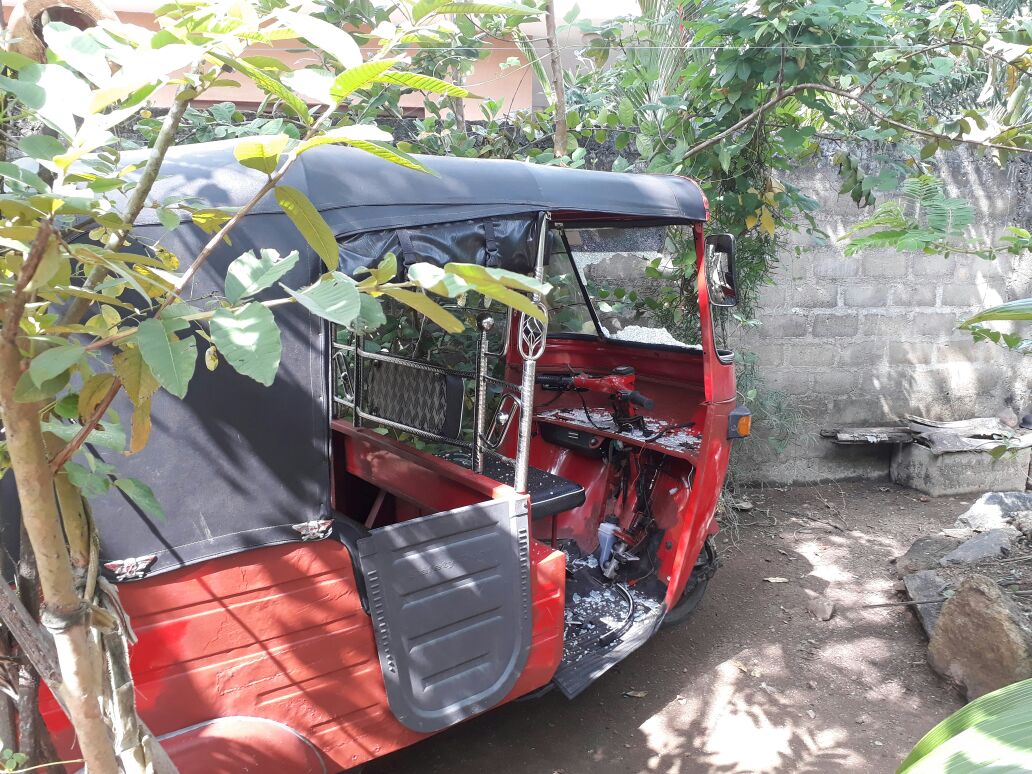 Thereafter the person who knocked down the mother and the infant went and mobilsed men from his village. Then there was confrontation between them and Muslim men who took away the motorcycle and after some agreement of a settlement to the victim the Muslim men handed over the bike to the owner.
On 13th there was a football match at Gintota Zahira College and there were about 1000 spectators. Near by this ground is a Sinhala village and when some of the football players and students went passing this village they were attacked by a group of men. This incident was reported to police immediately. The police arrested Sinhala and Muslim men including a former politician Mr. Kiyas Hussain.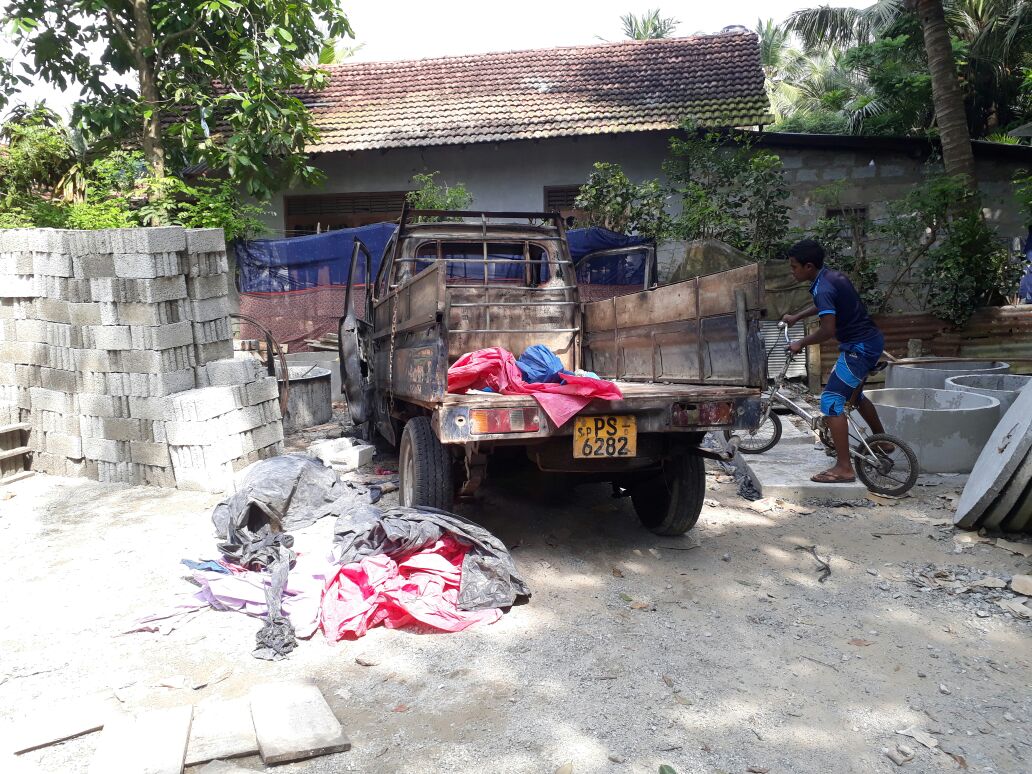 Following this incident STF was deployed from 13to to 16th in Gintota.
On 17th the police protection was withdrawn at about 5pm. However some Muslims had observed a meeting taking place in Gintota Thuparama Pansala (from 5 to 7 pm) while STF was withdrawing. After this meeting, when it was getting dark a group of Sinhala men started the attack on Muslims.
Due to this attack following damages have been caused: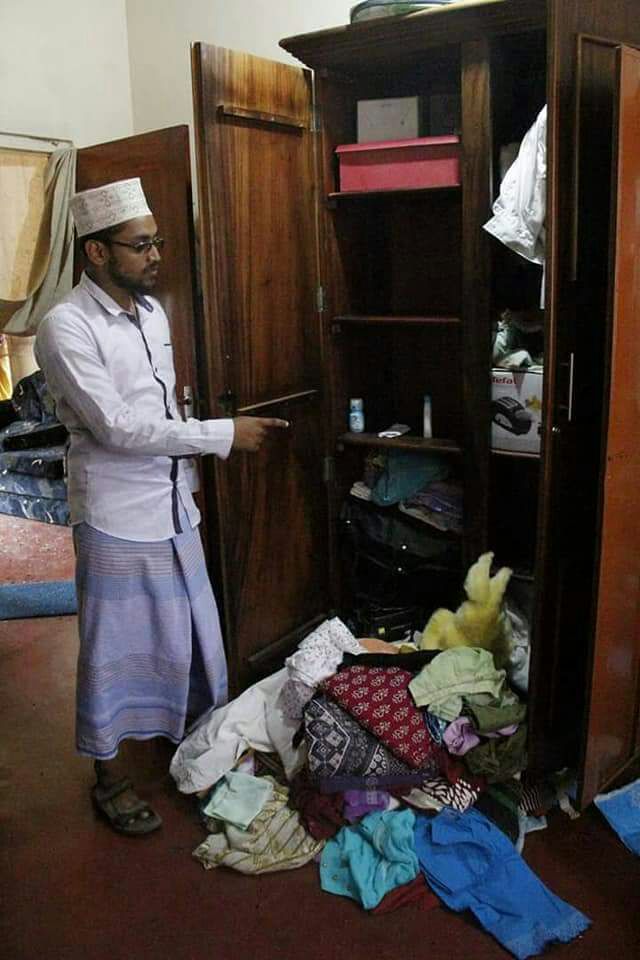 About 60 Muslims houses have been broken and some burnt,
03 shops have been burnt and a few shops have been robbed.
04 Muslims have been injured include the above mentioned infant. No one got killed (there was a rumor that 2 got killed which is not true)
The house of the Sinhala person who claimed the motorcycle from Muslim youth after the road accident on 13th was attacked by Muslims. One Sinhalese owned shop was burnt down too.
An eyewitness says when the vehicles were burnt on the roadside the STF and police were present but did nothing to stop.
Till 10pm on 17th the police did not do anything to curb the violence. Curfew was declared on the nights of 17th and 18th.
On 18th one Muslim house and a fiber factory have been burnt while the curfew was in force.
To date there is tension and Muslim community there feels insecure. Therefore the law and order authority must step in and ensure that there are no further rumors or violence and ensure protection to all communities.
a note by Shreen Abdul Saroor.
Photos are taken by Mujeeb R.