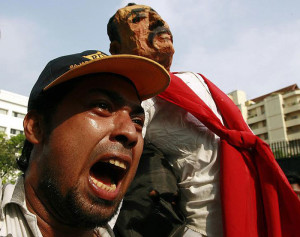 Students Union campaign against militarisation of education
Selected school principals are being offered the 'Colonel' rank, following a one-week training programme which commenced this week as part of militarizing Sri Lanka's education system, teachers' unions charged.
The Ceylon Teachers' Service Union (CTSU) yesterday said 23 principals from Colombo schools had been called for interviews in Rantambe, and are currently undergoing a one-week training programme after which they will be awarded the rank of a Colonel.
CTSU General Secretary Mahinda Jayasinghe, said 23 principals have been selected for the programme and it was initiated for political purposes.

However, Colonel General Staff of the National Cadet Corps, V. Abeyrathne, denied the allegations made by the CTSU and said there have been principals with the rank of Colonel even in the past.
"The title is given to them as a token of appreciation for their services. This isn't the first time principals have been awarded this rank. Even previously, there was a Colonel in a leading boys' school in Colombo," he said.
Contradicting Colonel Aberathne's statement, Jayasinghe said such ranks were offered in the past after teachers and principals had worked towards the rank, and has not been awarded within a week.
"Teachers and principals, who were offered such ranks before were trained for a long period and they earned their ranks. They didn't go through a sudden one-week training programme. If principals are being made into Colonels, and undergraduates are given military training, who is to say that Colonels won't be made school principals in the near future?" Jayasinghe queried.
By Aisha Nazim/Ceylon Today