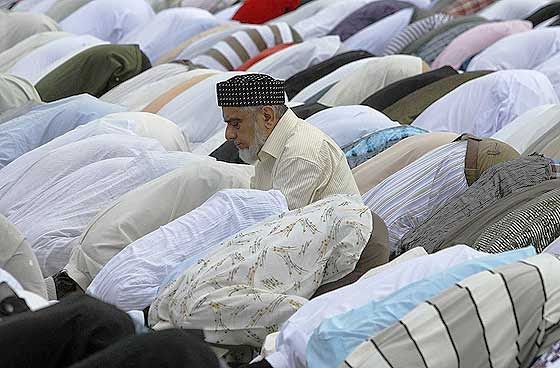 The Bodu Bala Sena has lodged a police complaint against Heraminiya Dharul Hikma mosque in Hemmathagama, Mawanella, demanding its immediate removal.
The BBS has made the complaint on the grounds that the mosque has been operating "illegally", without undergoing the proper registration process. Madirigiriye Pugnasara Thera, Chief Incumbent of a temple in the area has lodged the complaint on behalf of the organization.
Following the complaint, Police officials had visited the mosque and the mosque management had shown documents pertaining to its registration. It is also learnt that the Muslim Religious and Cultural Department has also cleared the mosque.
There have been various mini scale protests in the area, backed by the Bodu Bala Sena, demanding closure of the mosque. However, the authorities of the mosque have clearly stated that there is no reason to close down the mosque.
Mawanella is an area where there is a sizable proportion of Muslims who live in harmony with the Sinhalese who form the majority of the area's population.