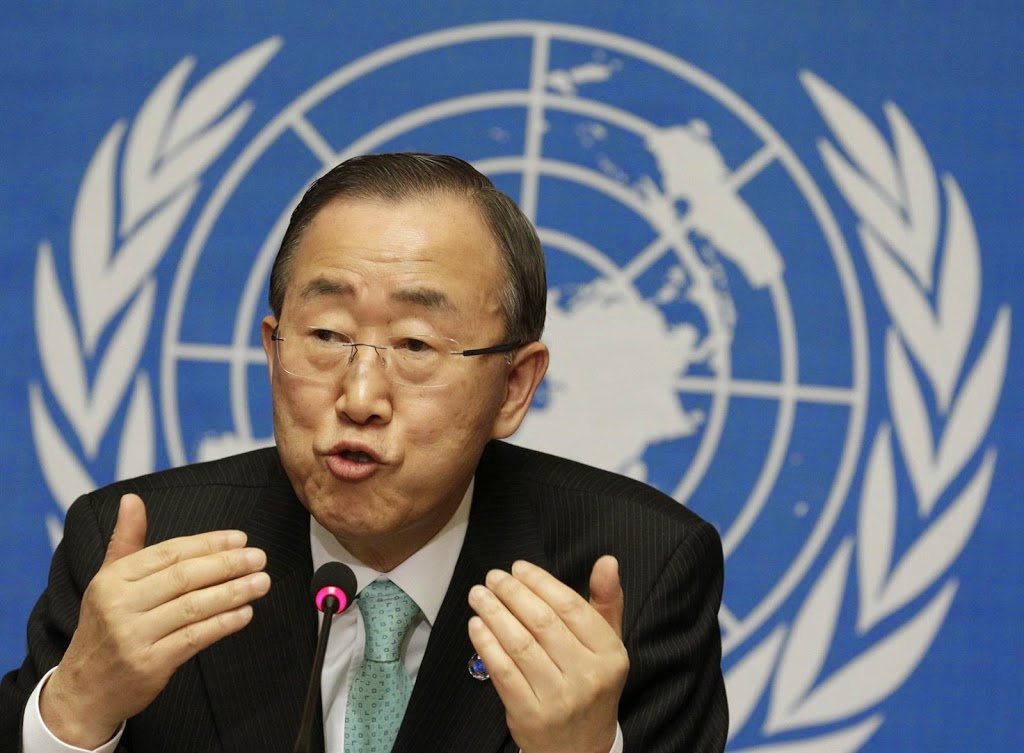 "In the context of dialogue on the establishment of a comprehensive truth and reconciliation commission, I urge the Government of Sri Lanka to ensure that such a transitional justice mechanism explicitly seek accountability for sexual violence crimes and that national authorities put in place the necessary services, remedies and reparations for survivors."
– Conflict related sexual violence – Report of the Secretary General
United Nations S/2014/181; Security Council / 13 March 2014
78. In my previous report on sexual violen ce in conflict, I noted that the action plan launched in August 2012 to respond to the recommendations made by the Commission of Inquiry on Lessons Learnt and Reconciliation included no action directly providing redress for those affected by sexual violence during the conflict.
During 2013, the Government of Sri Lanka committed itself to incorporating more of the Commission's recommendations into the National Plan of Action for the Promotion and Protection of Human Rights. In total, 145 of some 285 recommendations, some of which focused on the security of women and children, were incorporated. In my previous report I also noted the continued vulnerability of women and children in areas formerly affected by conflict, partly due to the continued militarization of those areas. These issues remained pertinent during 2013, as women and girls, especially in female-headed households,continued to be vulnerable to sexual harassment and abuse, including at the hands of military personnel (A/HRC/25/23). The Government reports that the military has taken strict action in such cases. The United Nations High Commissioner for Human Rights, however, continued to voice concerns in 2013 with regard to accountability in Sri Lanka , stating that the Government has taken limited and piecemeal steps towards investigating serious allegations of violations of international human rights and humanitarian law, and none of these have had the independence or credibility required (see A/HRC/25/23, para. 36). Efforts to investigate such allegations fully and to bring justice to victims of the civil conflict, including those reporting sexual violence crimes, thus remain a priority
79. In the context of dialogue on the establishment of a comprehensive truth and reconciliation commission, I urge the Government of Sri Lanka to ensure that such a transitional justice mechanism explicitly seek accountability for sexual violence crimes and that national authorities put in place the necessary services, remedies and reparations for survivors.
Resolution 2106 (2013) Adopted by the Security Council at its 6984th meeting, on 24 June 2013