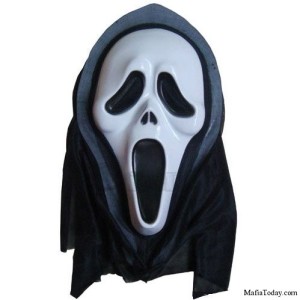 The attack on the Judicial Services Commission (JSC) Secretary Manjula Thilekaratne by four persons this morning had been carried out with the intervention of a higher political office, government sources said.
The JSC Secretary who was injured in the attack is being treated at the Colombo National Hospital. The persons who had attacked Thilekaratne had even taken his mobile phone. The State Intelligence Service (SIS) in the last few weeks has been closely monitoring the persons whom Thilekaratne had been associating.

The persons who assassinated The Sunday Leader Founding Editor Lasantha Wickrematunge had also taken away his mobile phone in this manner. A special discussion under the patronage of the President was held on the 4th to discuss the challenge posed by the Chief Justice and the JSC to the executive and the legislature.
A group of lawyers and political activists affiliated to the government had participated in the discussion. Most of them had said the matter needed to be resolved in a manner that would not be black mark on the government.
However, Attorney Kalinga Indratissa, who is hopeful of being appointed as a President's Counsel, had said that stern action needed to be taken against the Chief Justice and the JSC Secretary. Indratissa had said that the Chief Justice and the JSC Secretary are being assisted by lawyers J.C. Weliamune and Saliya Peiris.
It had been discussed that complaints received against the Chief Justice and the JSC Secretary be given publicity through the media. Although the President had agreed with Indratissa, there had not been any discussion about physical attacks.
Unconfiremd reports stated that the attack on the JSC Secretary today had been carried out by a deputy minister form the Kalutara District, who is hopeful of being appointed as a Cabinet minister, and an additional district judge who has been suspended from the service by the secretary.
The President has commenced a massive media campaign against the JSC Secretary and had openly said at a discussion in Temple Trees recently that the Secretary's misdoings would be exposed in parliament shortly.
A news report has been published in the www.srilankaleaks.com website stating that the JSC Secretary had given relief to a criminal. The said website was launched mainly to carry out the campaign against the Chief Justice and the JSC Secretary.
The person who gave us the information said that although the President would want to intimidate the JSC Secretary into resigning from the post, he would not want to cause any physical harm to him and create a mess like the one faced by the government following Lasantha Wickrematunge's assassination.
– SLG