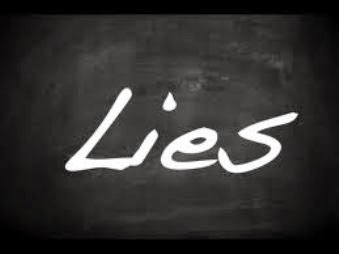 We reprodse an news item form state controlled Daily news which is full of lies. Ruki Fernando and Fr, Praveen have never been prominent activists of the National Peace Council (NPC) – SLB
NATIONAL PEACE COUNCIL TIGER LINKS BARED

–
Prominent NPC activists in TID custody -Close contacts with LTTE faction trying to revive Eelam
Ruki Fernando and Fr Praveen Mahesan, prominent activists of the National Peace Council (NPC), were taken into custody in Kilinochchi by the Terrorist Investigation Division (TID), Military spokesman Brigadier Ruwan Wanigasekera yesterday said.
"They were taken into custody for questioning under the Prevention of Terrorism Act, because of their alleged connections with hardcore LTTE cadre Kajipan Ponnai Selvanayagan, who is also known as Gopi, according to military sources. Gopi had fired shots at an IP injuring him on March 13. Both Ruki Fernando and Fr.Praveen Mahesan had been with Gopi and his close contacts," he said.
After surrendering to the Sri Lanka Army on May 22, 2009, Gopi escaped from the IDP camp. He had worked in a Middle Eastern country for a few years before he went to Europe. He has become a member of the LTTE breakaway Nediyavan faction which is currently functioning undercover in Norway.
Nediyavan is a terrorist faction that is trying to revive the LTTE in Sri Lanka to establish a separate state. Gopi had however come to Sri Lanka from Europe with a mission to fan the flames of terrorism.
The Sri Lanka Army recovered posters and handbills from a location in Kilinochchi along with 356 T 56 guns, mortar ammunition and claymore bombs. "The TID had arrested Balendran Jayakumari for harbouring a wanted criminal- Gopi, who had come to Sri Lanka with a mission to rekindle terrorism," sources said.
Jayakumari had a F3 type mine detector in her possession." We suspect that she and Gopi used this machine to unearth weapons, because they know as former LTTE cadres where they had been buried. "Both Ruki Fernando and Fr Mahesan, who call themselves human rights defenders had often met these terrorist activists. They are being questioned because the matter concerns national security," the Military spokesman said.