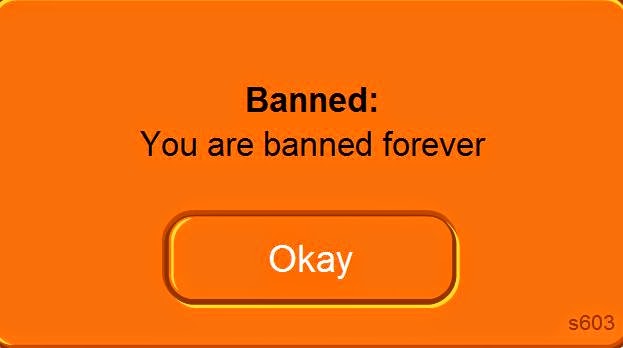 Thirty two Sri Lankans currently residing in India are among 422 individuals named by the Sri Lankan government as members of the banned LTTE offshoots. Sri Lanka last week banned LTTE and 15 other Tamil diaspora groups for their alleged terror links and prohibited its nationals from making any contacts with them. Some 422 individuals, including 32 people presently residing in India, were named in the Sri Lankan government gazette dated March 21.
However, Indian addresses have been cited in only six of the 32 cases in the gazette.
The other individuals in the list are the residents of Australia, Belgium, Canada, Denmark, Finland, France, Germany, Italy, Malaysia, Netherlands, Norway, Switzerland, Thailand, the UK and Sri Lanka.
In respect of the Sri Lankans in the list, the gazette says Interpol red notices have already been issued for their arrests.
Commenting on the list, 'Sunday Times' quoted a senior official as saying that while the listing of individuals and groups could not be currently treated as a proscription, the government had the option of banning or proscribing them by passing legislation in Parliament.
Sri Lanka's National Intelligence Chief Kapila Hendawitharana told the 'Sunday Times' that the government was certain that the individuals listed were financing terrorism.
Besides the LTTE, the Global Tamil Forum (GTF) and British Tamil Forum (BTF) are among the proscribed groups. Both these groups are regularly consulted by the government of the UK and US.
The GTF was an official invitee of the African National Congress at the funeral of Nelson Mandela.
Sri Lankan defence ministry would now be requesting foreign governments to take action against the designated groups and individuals as per the UN Security Council resolution 1373 which is binding on all states, officials said.